heyscent is the personal website of Kevin Hardy, a perfumer with a deep passion for scents, fragrances, and their significant impact on us.
"Capturing my perfume experiences through words allows me to remember exactly how each scent made me feel"
Over time, heyscent has evolved to focus on helping its readers discover their next perfect scent; repeatedly.
Perfumes are not just about smelling good, they are a statement. Dive into the world of fragrances and scents and discover that there is much more to it than just the smell.
what we do
Review perfumes. From the first spritz to the dry-down, we evaluate how they make us feel, how well they perform, and what they remind us of.
Recommend perfumes. There are thousands of new perfumes every year, how can you decide which you should try? Our recommendations are based on the exceptional scents we love and wear.
Explain scents. We describe scents in words, explain scent families and their unique characteristics, and teach how to evaluate the different traits of a perfume.
We also provide tips on where to buy perfumes, the best way to wear them, and how to find rare or discontinued fragrances, among many other things.
meet the team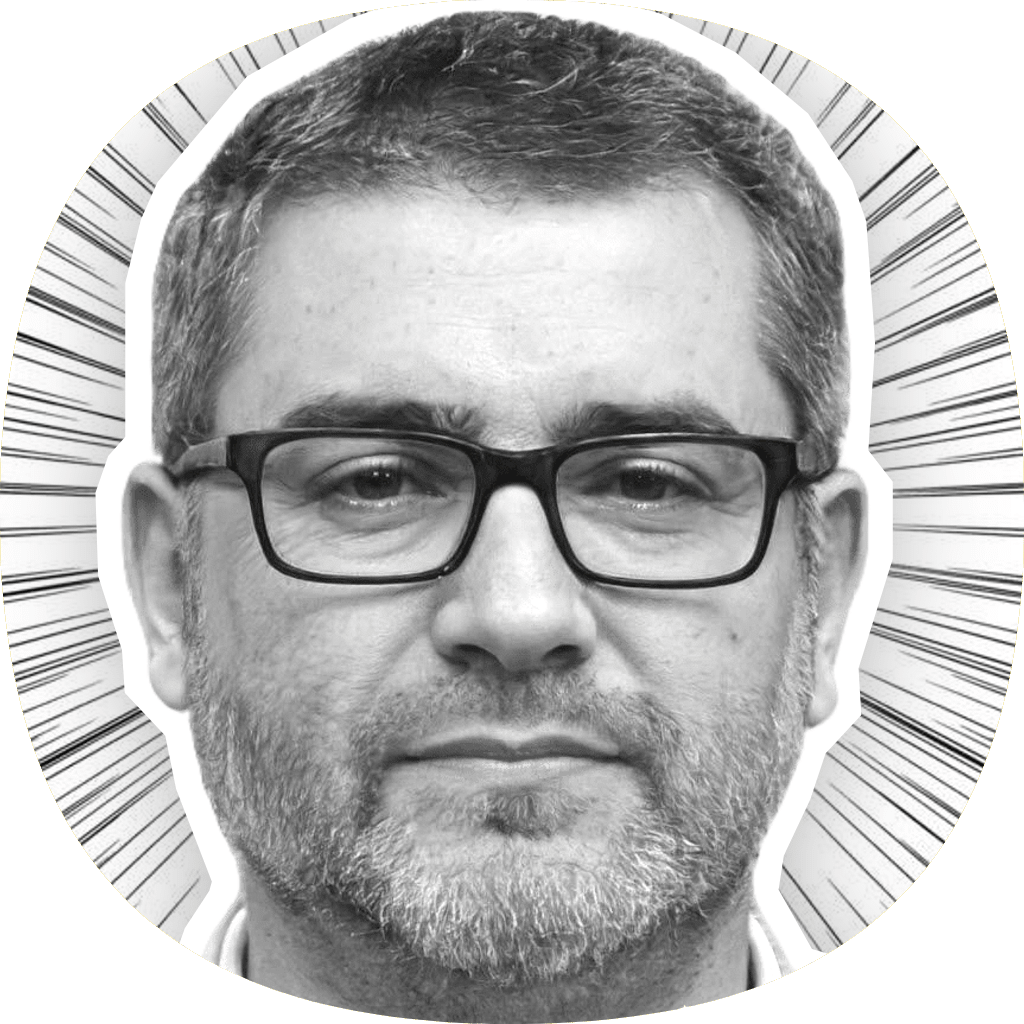 Kevin Hardy
Perfumer
Born in Texas, Kevin had a special interest in scents from a very young age. At around high school, he discovered 'perfumer' is an actual job. He even remembers telling his mom in excitement "did you know your job can be creating new scents?".
Right after getting his Chemistry Master's, he left for Paris, France. There he spent 3 years taking various perfume-related classes in the ISIPCA, all while he was an intern, and then a perfumer assistant.
Since then, Kevin came back to the US and has been working as a perfumer, as well as running this website.
Daisy Miller
Beauty Expert
Daisy is a beauty expert and a passionate perfume lover. Her love for fragrance started at a young age and she has since built quite an impressive collection of perfumes.
Through her writing, Daisy shares her experiences, tips and recommendations. Her writing reflects her keen sense of smell which is able to identify even the most subtle notes.
Much like Kevin, she understands a fragrance goes beyond just the smell, and recognizes the psychological role it plays.