Everyone knows the world-renowned celebrity, Paris Hilton, who has an incredible following of fans that admire her work and fashion sense. She's been in the public eye since she was a teenager and has become one of the most recognizable faces in Hollywood.
Since she first hit the scene, Paris Hilton has been a fixture in pop culture, fashion, and high-end beauty products. She's certainly not your average celebrity, but her products have been extremely popular with men and women alike over the years. Among her most famous product lines are her colognes, sure to get you noticed when you wear them.
She has various scents available for both men and women, so if you're looking for something fun and flirty or more musky and masculine, there are options available to suit your needs. We've put together this list of some of our favorites.
---
Paris Hilton for Men
Subtle Masculinity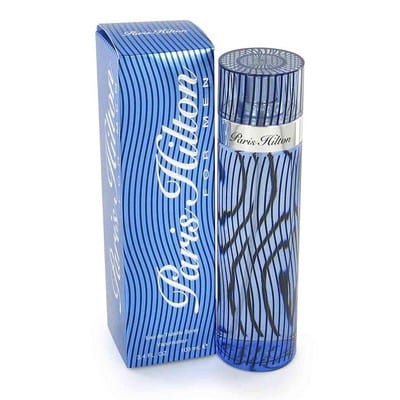 Paris Hilton for Men was launched in 2005 and initially marketed to younger men. However, it has since become a popular choice for men of all ages and is available in various scents.
It's a woody aromatic fragrance that consists of mango, fig leaf, rosemary, cedarwood, and sandalwood. The result is a fresh and warm scent with a masculine edge. It's a popular choice for younger men who want something that smells good without overpowering.
The fragrance is recommended for daytime wear. For those who prefer lighter scents throughout the day or have a strong sense of smell, this might be an option to consider, as it does not overpower.
---
Just Me for Men
Victorious Vanity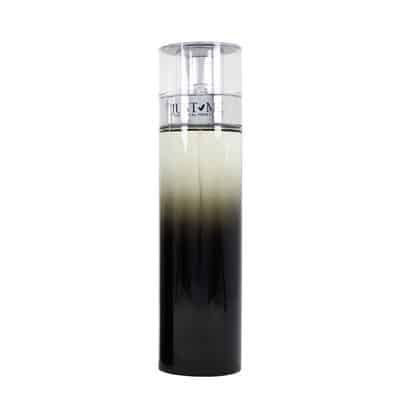 Just Me for Men is a 2006 scent by Jean-Louis Grauby, the same creator behind Paris Hilton's Just Me fragrance. This aromatic aquatic fragrance contains lime and bergamot as its top notes, followed by geranium and lavender. The base notes are amber and musk.
The ideal male wearer of Just Me for Men likes classic cologne scents. It isn't too overpowering but can still be worn in professional situations without causing an allergic reaction among your coworkers.
If you're looking for something sweeter, look no further than this perfume from Paris Hilton.
---
Gold Rush Man
Excellent Elegance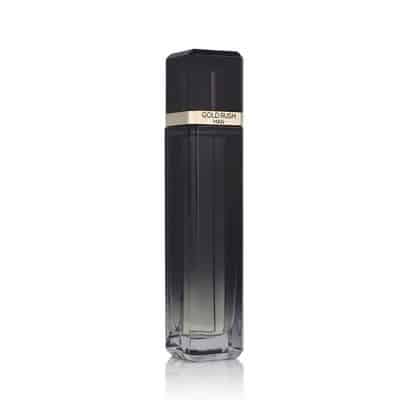 Gold Rush Man is from the same line of fragrances as the original Gold Rush. It's a men's amber fougere fragrance that was launched in 2017. It has top notes of Mandarin orange and cardamom. The heart note is jasmine, with sandalwood, benzoin resinoid, leather, and vanilla base notes.
The target for this cologne might be men who like to smell sophisticated but not too strong. However, this could be right up your alley if you want something very complex, like an olfactory experience.
The scent will last throughout the day and into evening activities, so you don't need to re-apply it until later.
---
Heir
Generational Grandeur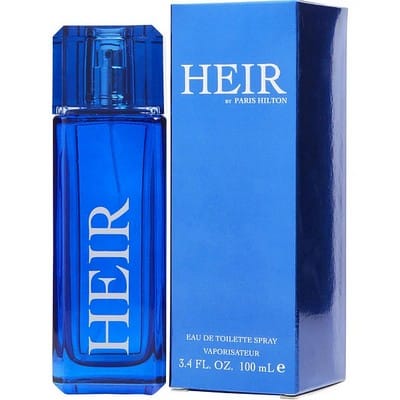 Heir is a Paris Hilton fragrance that was launched in 2016. The name of this cologne comes from the fact that it was inspired by Paris Hilton's grandfather, who was an heir to the Hilton Hotel empire and thus had a very aristocratic lifestyle.
The scent has bergamot and lavender notes, making it aromatic and sweet smelling. Also, there are green apple, and oak moss notes that give it a woodsy feel. This could be your type if you want something light, fresh smelling, and not overpowering.
This cologne is meant for men with a more refined taste in their fragrances and who want something that matches their style.