Ralph Lauren is a legendary fashion designer who has revolutionized men's and women's clothing, accessories, interior design, and perfumes worldwide. Since 1967, his brand has grown to symbolize timeless elegance and luxury.
Over 99 Ralph Lauren design house fragrances have been launched since 1978. The fragrances sold under his name provide another avenue for self-expression via classic elegance. This theme is deeply rooted in his values of embracing individuality and uniqueness.
Ralph Lauren has crafted a suitable scent for every style and occasion. As a result, one can easily mix and match their style with the scent that best describes their outlook. The company's apparel and perfumes exemplify a timeless American aesthetic while projecting a seductive and masculine image.
From the groundbreaking Safari perfumes of the 1990s to the modern scents of the 2000s, the firm has never stopped making its signature scents. Fragrances of Ralph Lauren were developed in collaboration with other master perfumers like Anne Flipo and Pascal Gaurin.
---
Polo Blue
Fresh & Sexy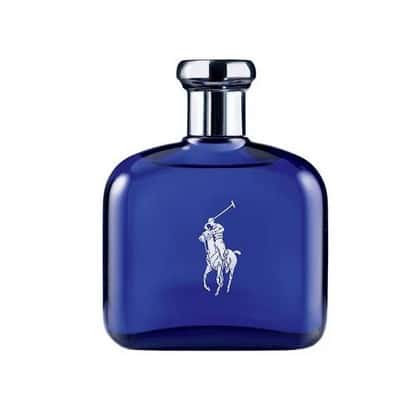 Polo Blue's widespread popularity stems from its fruity, citrusy, and peppery aroma. It appeals to men of all ages, from teenagers to seniors, since it is not overtly macho.
It initially bursts with the zest of bergamot, melon, and cucumber for a clean, refreshing fragrance. The scent then moves through ginger and jasmine for some warmth. Afterward, it settles into the warm, sensual base of amber and musk.
The pleasant aroma is perfect for any time of year. It is described as the most classic among the polo colognes released by Ralph Lauren.
This aquatic scent is like a breath of fresh air, conjuring up images of the clean scent of the ocean.
---
Ralph's Club
Seduction Captured in a Cologne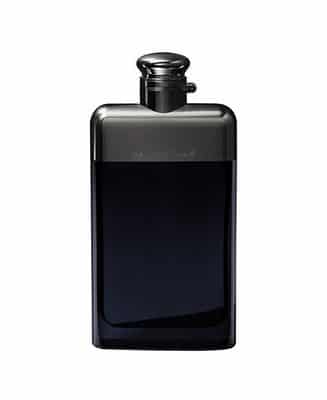 Ralph's Club is a fresh woodsy fragrance for men created by Ralph Lauren and Dominique Ropion, a renowned perfumer. It is a brand-new aroma that was released last 2021.
The opulent sensation of the natural oils leaves a trail that follows its wearer into the night. The depth and sensuality of this fragrance are reminiscent of a man's masculine and seductive nature.
Patchouli and vetiver provide a warm, woodsy undertone to the spiciness of the cardamom and lavender. Lavender and clary sage make up the top notes, while Virginia cedar and vetiver are the middle and base notes, respectively.
---
Polo Supreme Cashmere
Serenity in Winter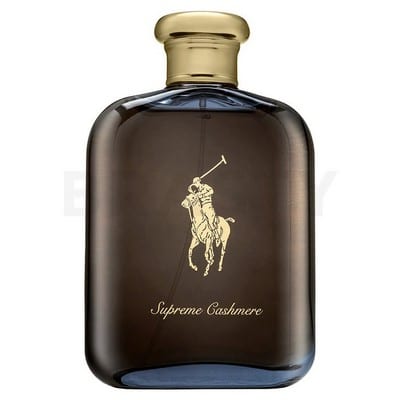 Polo Supreme Cashmere is a distinctive fragrance for men. The ideal blend of warm and musky scents of Supreme Polo Cashmere is perfect on a chilly winter day. The fragrance envisions a man relaxing near a warm fire with a book and fine whisky. Although it is best worn in breezy weather, Supreme Polo Cashmere also tops during spring.
In the beginning, calming chamomile and marigold flowers help everything settle down. The earthy, spicy aroma of patchouli and oak moss lingers on the skin.
The first Polo Supreme Cashmere appeared in 2017. Carlos Benaim and Ralph Lauren collaborated to bring this perfectly balanced scent with flowery middle notes.
---
Polo Red Extreme
Fearless Men Wear Red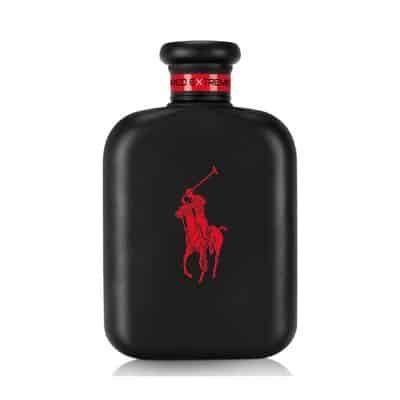 Polo Red Extreme, a 2017 fragrance by Ralph Lauren, is another delectable option for the fall and winter seasons. It's deeper and more potent than Polo Red. The fragrance will endure for at least 9 hours, making it the longest-lasting Ralph Lauren cologne.
The first notes of juicy blood orange are energizing rather than stifling. The caffeine in the black coffee boosts energy, while the ebony wood undertones provide a seductive manly effect.
Unlike traditional winter fragrances, Polo Red Extreme is unique. It is both fresh and enticingly spicy. For a man who is fearless and enjoys dabbling in intense sensations, this perfume will deliver an addicting experience.
---
Purple Label
Effortless Yet Elegant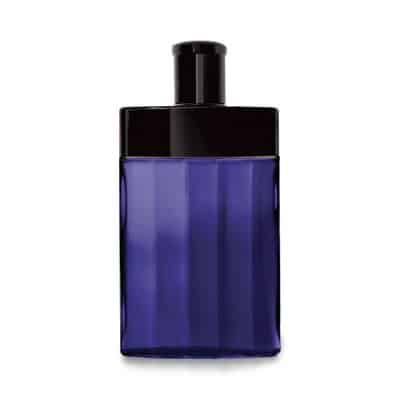 The men's amber scent, Purple Label, was created by Ralph Lauren and Firmenich in 2003. Unlike any other scent on the market, the Purple label is designed with tweed-like textures of the classic oriental woody fragrance.
Rich woods and soft suedes are combined with the freshness of fresh blackberries and the tenderness of tobacco blossom. Then, it is followed by a heart of tobacco flower, sage, hedione, and thyme. The base notes are invigorating undertones of musk, oakmoss, and mahogany.
It's intended for the sophisticated middle-aged guy who understands the finer things in life. The Purple label represents the pinnacle of the fashionable gentleman of today.
---
Safari for Men
A Journey of Luscious Fragrance
Ralph Lauren's Safari for Men is a woody aromatic scent for males. Since its 1992 debut, Safari for Men has been a staple in the male grooming industry.
Fine leather and woodsy undertones complement the citrus and eucalyptus. Lavender, clove, and vetiver provide gentle warmth to this exotic blend of rich woods and bright citrus notes. Its classic fragrance is the reason it is still popular since its release.
It's rugged and luxurious, yet perfect for everyday use. It evokes feelings of mystery and exploration. Safari is a fantastic option during the daytime for the guy who is always on the run.
---
Polo Deep Blue
A Refreshing Breeze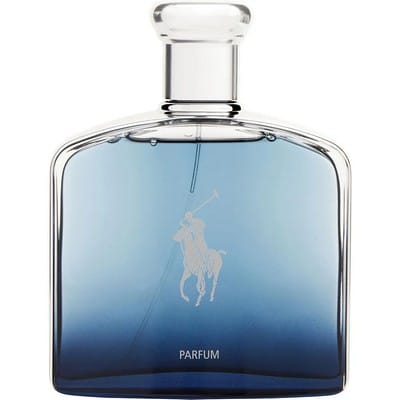 Carlos Benaim developed the Deep Blue Cologne in his collaboration with Ralph Lauren. It debuted 42 years after the original Polo aroma was released.
Deep Blue's signature aroma combines fruity and herbal notes for a laid-back, easygoing vibe. The cypress, geranium, and sage heart notes linger after the grapefruit, green mandarin, and citrus notes have settled. These oceanic overtones can win over any audience.
Deep Blue is perfect for the warmer months due to its refreshing mood. It is ideal for lounging at the beach or for other summer activities. In addition, the Deep Blue Cologne is appropriate for people of all ages to wear.