The short answer? Don't get your hopes up.
Odds are that your fav will not make a comeback, and even if it does, it probably won't be the exact same scent, or even be around for long. Still, here's why it's possible and what you should know about the resurrection of discontinued frags.
As we mentioned earlier, fragrances are discontinued mainly due to not being profitable. This could happen due to slow demand or production costs. Despite that, from time to time you'll see brands bringing back gems from the past.
Here's what you should expect.
What Could Be Different When It's Back?
Perfumes rarely return in exactly the same way as you remember them. Here are some things that may change:
Scent
It's hard to recreate the exact same scent since some ingredients are no longer available or banned. Even using the same ingredients but getting them from a different supplier than in the past can result in a different scent.
Packaging
The bottle and packaging may change to something completely different. It's not necessarily good or bad, just something to be aware of.
Concentration
What once was an EDT, may come back as an EDP (see London by Paul Smith example below).
Why Should The Scent Be Different?
When most perfumes are back, it's with a different formula. Why do companies reformulate perfumes? Since the original perfume was released, things might have changed. New regulation, ingredients and materials availability and usage, or simply just an economic decision. The reason is never 100% clear, but what is clear is that the original formulation has been altered.
Sometimes you'll like the new one even more, kind of a twist that turns out to be a good one.
But sometimes you'll be disappointed. You were hoping for the exact same nostalgic scent, and got something so far apart that you may even consider this a totally different fragrance.
As hard as they try, a new formula will almost always drift apart from the original scent.
Limited Edition Perfumes
Discontinued perfumes that were once a part of the regular line of the brand, may find their way back as a limited edition (see Fol Arôme Guerlain example below).
It can also work the other way around. Limited edition perfumes sometimes find their way into the regular line of the brand long after the LE round is over. Calling these 'discontinued fragrances' may not be the best word since they were a 'Limited Edition' line to begin with, but it's still worth a mention.
Another thing that's happening a lot is when the Limited Edition line goes on another round of Limited Edition after a while. Jo Malone is an example in this case, but other brands do it too.
Flankers
Don't get your hopes up. Sadly, they come back… almost… never.
Fragrance flankers refer to a new spin on the main perfume. Think Dior Poison as the main, and Hypnotic Poison, Midnight Poison, etc. as the flankers.
When those are gone, they are usually gone for good and won't be back.
Exclusive Collections
When brands bring back perfumes, they may include them in an exclusive line. Note that sometimes the exclusive line won't be as easily available as their other lines, meaning you might find those only on their web-shop, or in selected boutique stores.
6 Examples of Discontinued Fragrances That Made A Comeback
Honestly, there are a lot of examples to be included here. Considering the number of fragrances that are discontinued on a daily basis, it only makes sense mathematically.
Some came back only to be discontinued again later or just as a limited edition. Some made 3 or more rounds. Some are still here today. Below are 6 examples.
Paul Smith – London for Men
London Eau De Toilette >> London Eau De Parfum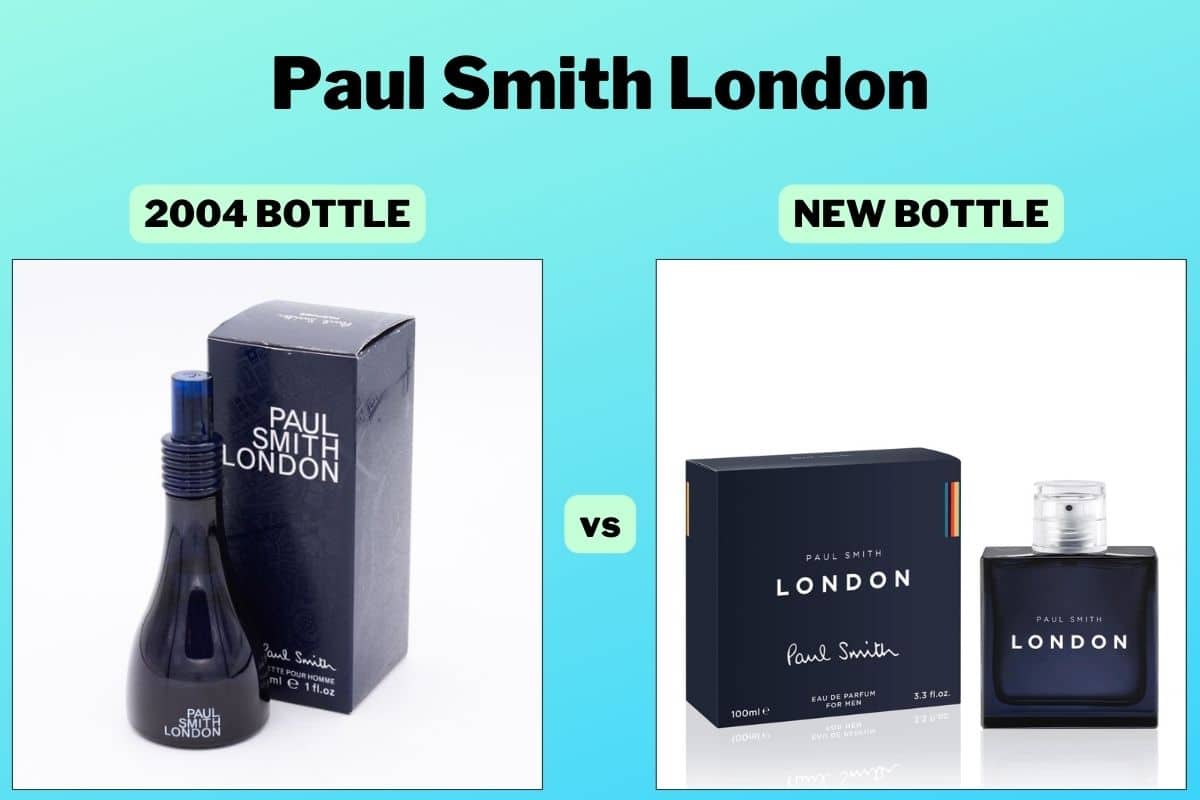 This cologne by Paul Smith was released in 2004 as an EDT and has been discontinued around april 2009. Roughly 10 years later it was launched as an EDP with a new bottle and packaging. You can get this cologne now at the official designer's website here.
Givenchy – Extravagance d'Amarige
Extravagance d'Amarige >> Les Parfums Mythiques – Extravagance d'Amarige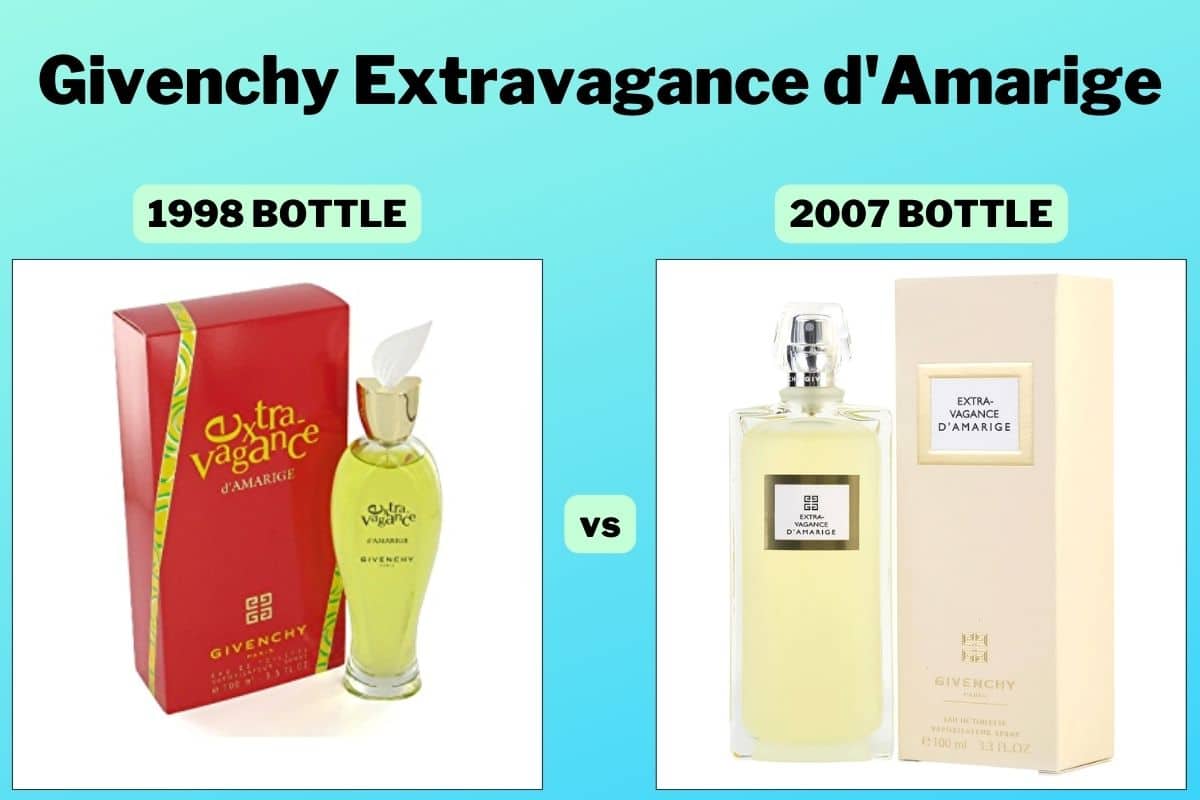 This fragrance for men was released by Givenchy in 1998 featuring lemon and bergamot top notes. In 2007 Givenchy brought it back with a somewhat similar design. You can find the new version at the official Givenchy website.
Tom Ford – Velvet Gardenia
Velvet Gardenia >> Reserve Collection: Velvet Gardenia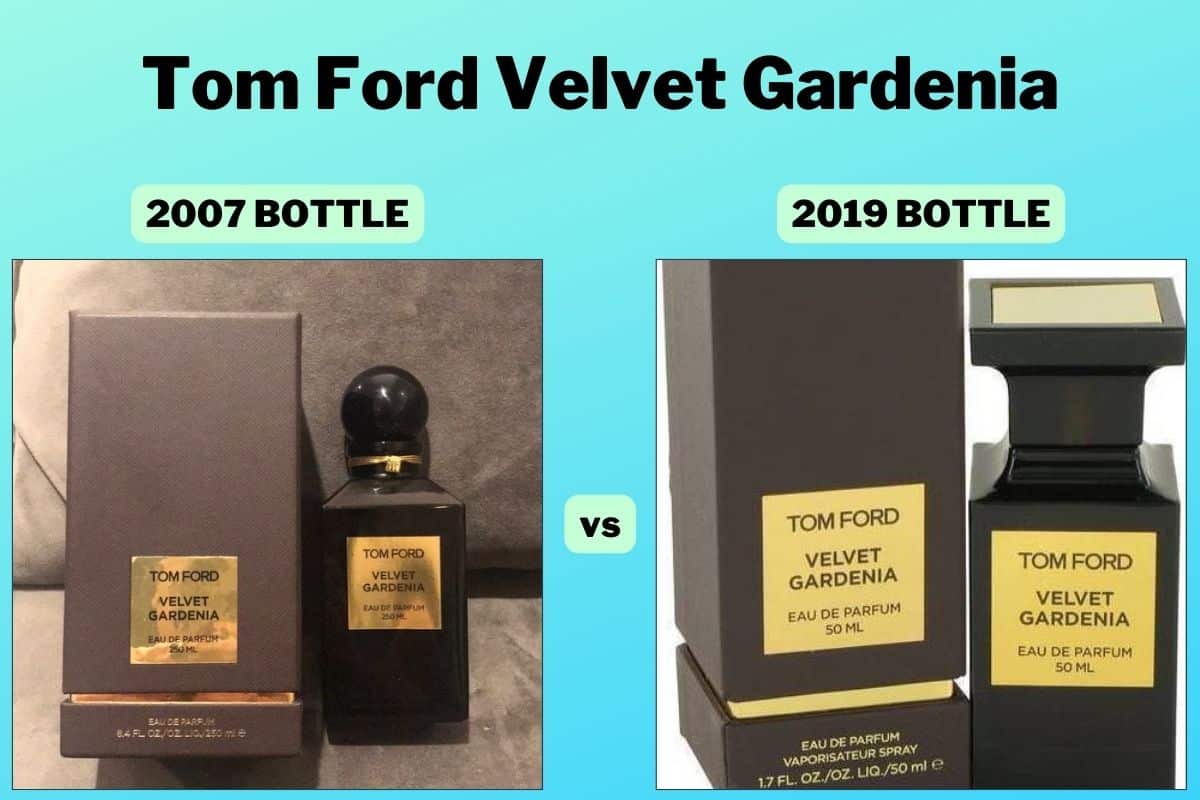 Velvet Gardenia is a perfume launched in 2007 as a part of the Private Blend Collection of Tom Ford which included 12 different perfumes. In 2019, the Reserve Collection launched featuring 8 of the most popular Private Blend editions, of which Velvet Gardenia is part of. 
Rochas – Byzance
Byzance (1987) >> Byzance EDT (2017 Edition) >> Byzance (2019)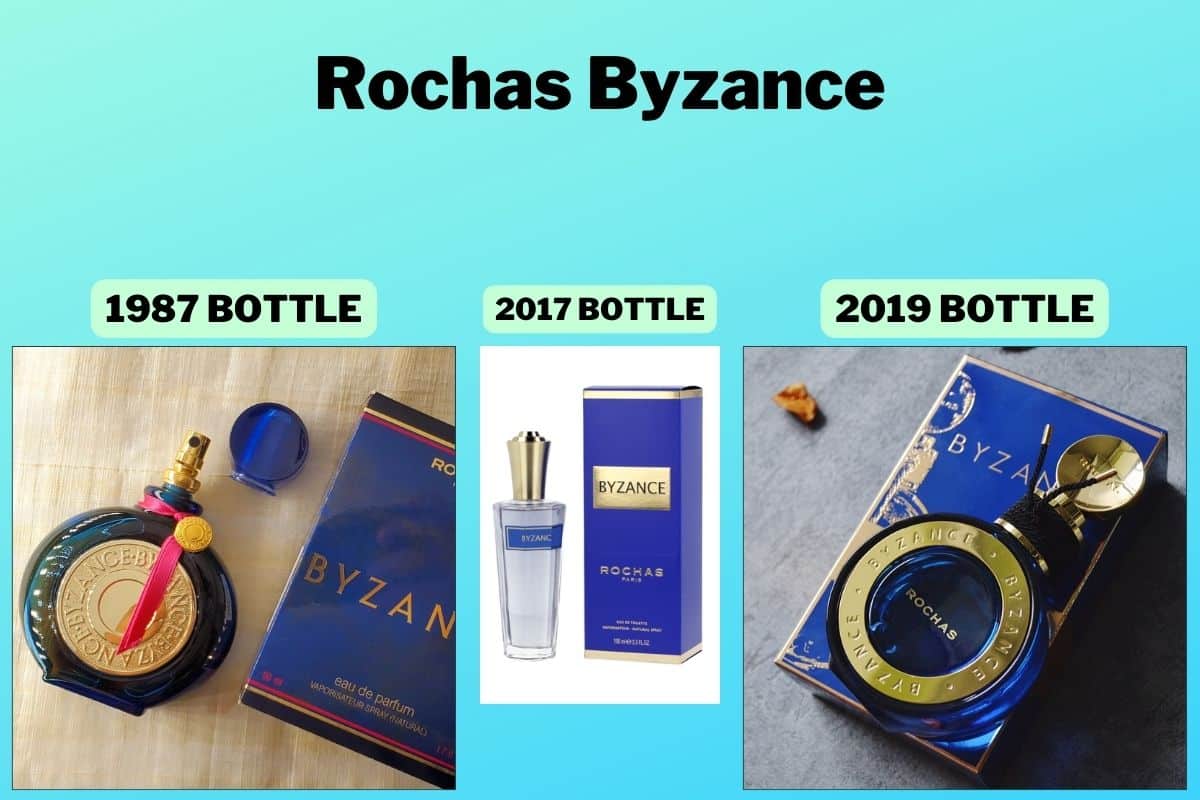 Byzance was originally released by Rochas in 1987, came back in a 2017 edition, and then came back again in 2019. Every round had a new design and packaging. Currently, you can find the 2019 version on their website.
Guerlain – Fol Arôme
Fol Arôme Guerlain >> Fol Arôme (2020) Guerlain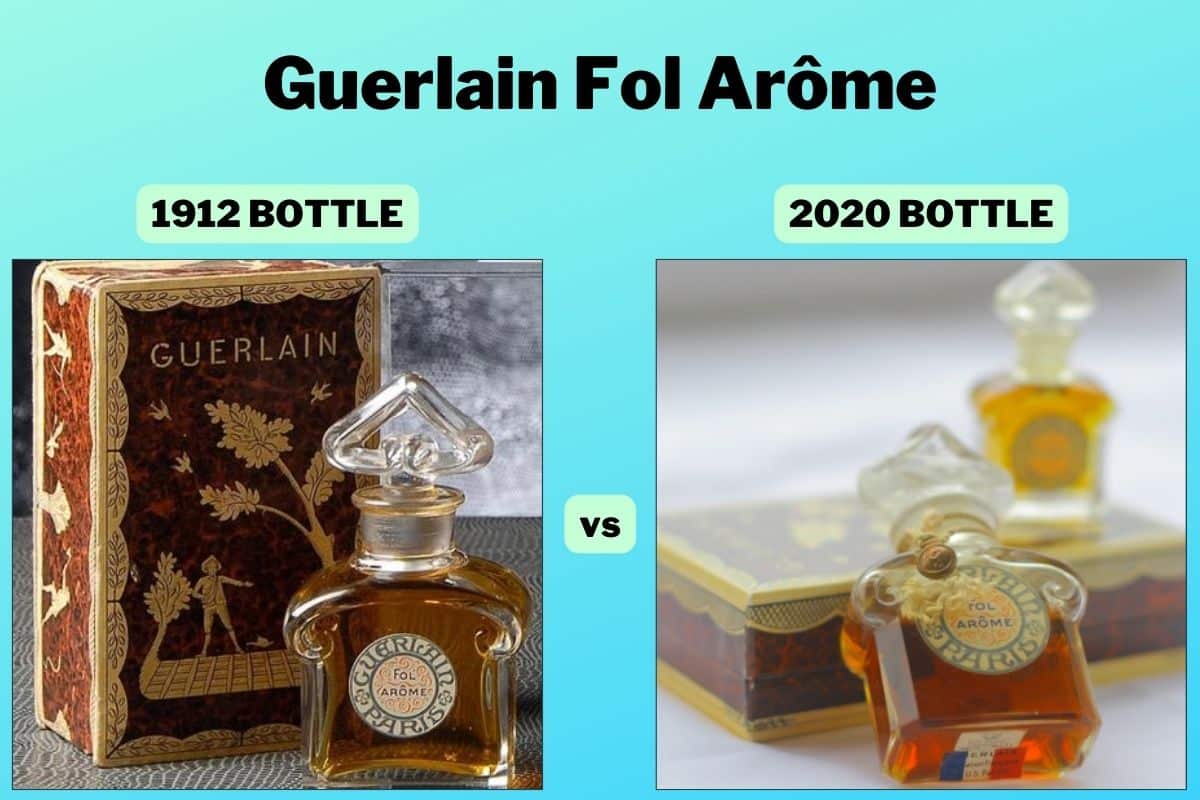 Fol Arôme was released in 1912 by the famous French perfume house Guerlain. In 2020, it came back a prestige limited edition in a bottle that resembles the nostalgic one, but much more luxurious. Fol Arôme is currently unavailable on the official website, but who knows – maybe we'll see another round.
YSL – Supreme Bouquet
Supreme Bouquet >> Supreme Bouquet (Le Vestiaire des Parfums)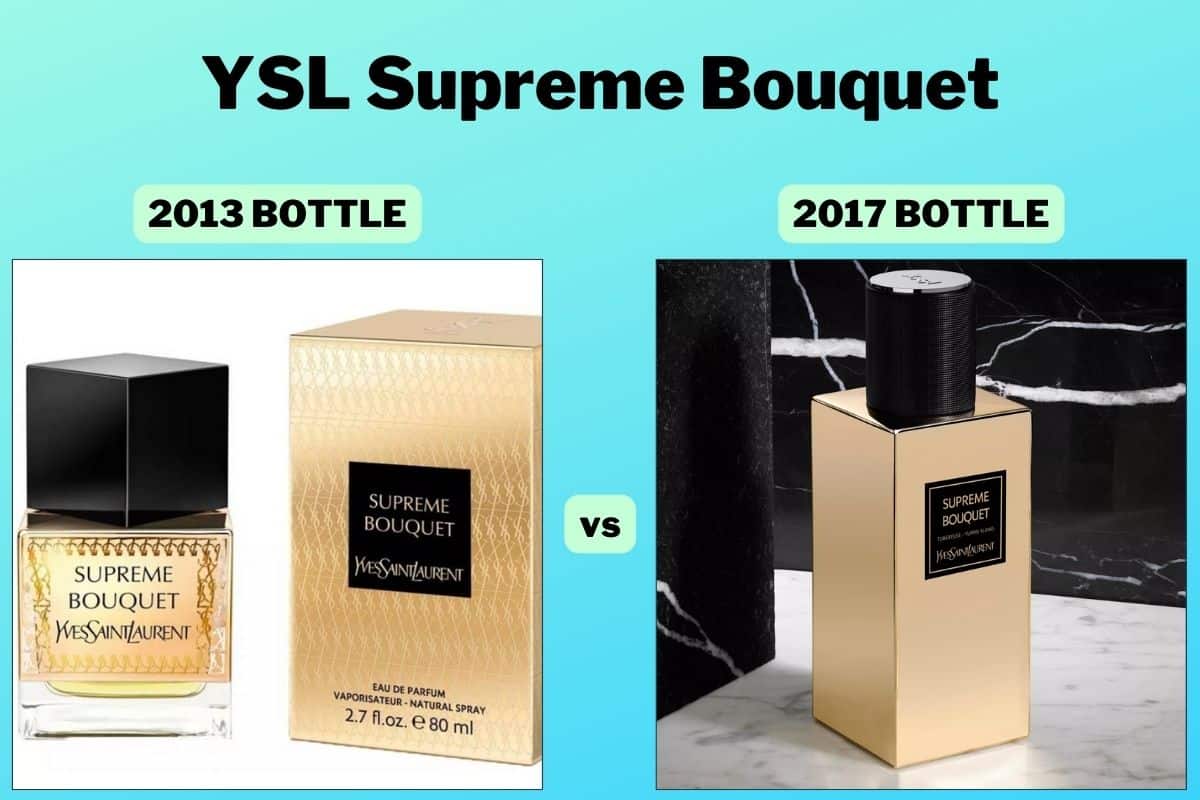 Supreme Bouquet was released in 2013 by Yves Saint Laurent. It came back in 2017 as a part of a line called Le Vestiaire des Parfums, featuring 5 perfumes inspired mostly by the designer's trip to Morocco. Supreme Bouquet is available on YSL official website.