Bath & Body Works is an industry leader in producing scented products for the home and body. Their first shop opened in 1990 in Cambridge, Massachusetts.
The firm can provide high-quality, in-demand luxury at competitive rates because of its innovative supply chain. Bath and Body Works understands that it must adapt to the changing tastes of its clientele as time goes on. This organization has made significant efforts to stay aware of trends in the cosmetics sector. They always come up with new fragrances and items to sell along with the fashion trend.
New products at Bath & Body Works typically debut every Monday. There are currently over 450 scents sold in more than 1,750 shops worldwide.
A common misconception is that only females can use Bath & Body Works products. However, many of their scents are aimed at women but provide options for unisex fragrances and males.
---
Black Tie
The Life of the Party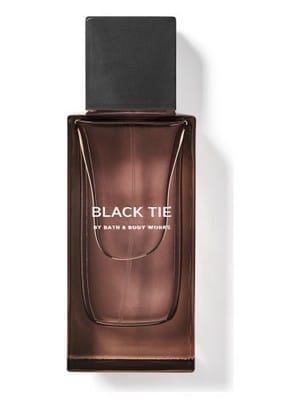 Black Tie by Bath and Body Works is the perfect fragrance for dependable and powerful men. Black Tie's refreshing blend of tonka bean, aromatic sage, and rich sandalwood is designed to be long-lasting.
Like confident men, sandalwood's aroma is smokey, sensual, and rich. Sage balances this strong aroma with its minty and cool scent. It leaves you with a tingling, refreshing feeling. Tonka bean, on the other hand, contributes a more subdued note akin to the cinnamon's nutty scent. Tonka bean has a rich, warm, and seductive aroma.
Black Tie is reminiscent of an old-fashioned cocktail. It will bring a whole level of experience to a party while dancing and becoming the crowd's center.
---
Noir
An Enigma in Black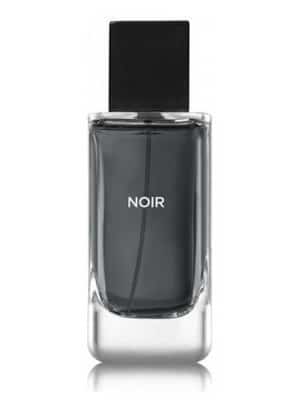 Noir is one of Bath and Body Works' best-seller colognes, designed for mysterious and alluring men. Their perfumers gathered the best elements to make a powerful cologne for guys that smells great all day.
Its charming scent is rooted in the meticulous combination of musk, black cardamom, and vanilla.
Vanilla's exceptional aroma separates a man of Noir from the crowd. Vanilla's creamy flavor is emphasized by black cardamom, with its musky, woodsy, and earthy aroma and flavor.
Also, Noir has hints of musk's calming undertones and flowery scents. Musk compliments and binds the other two ingredients to make a masculine yet subtle fragrance.
---
Bourbon
A Spritz of Bouquet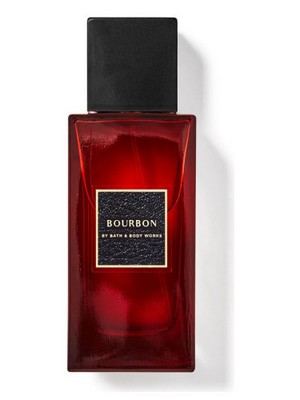 Bourbon's vivid smell is as flavorful as an intense, well-aged wine. Bath and Body Works carefully crafted Bourbon with spices such as white pepper and Kentucky oakwood.
Kentucky oakwood has a rich scent that evolves from a combination of sweet earthy, woodsy, and green notes to a tobacco-like finish. White pepper is reminiscent of the homey vibes of barnyards across the countryside. Amber's versatile overtones put together smoky oakwood and white pepper.
It's great for the chill of winter or cold summer nights because of the cozy atmosphere it creates. Bourbon's rich notes become more powerful the longer it stays on the skin.
---
Ocean
Manly & Sophisticated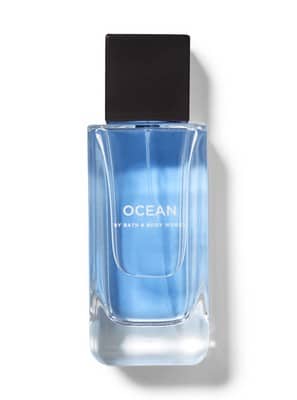 Ocean is a revitalizing concoction of blue cypress, vetiver, and sea breeze. Bath and Body Works has formulated this cologne to refresh on busy days.
Cypress has a woodsy, smokey, and earthy aroma that gives Ocean masculine strength. Vetiver has a dry and leathery aroma which adds up to the manly scent of the Ocean. Cypress is evocative of freshly cut grass on a hot day. However, Ocean also has a salty touch of the sea breeze that calms the cologne's strong fragrance.
Ocean can give anyone a boost in energy and confidence to conquer any challenge.
---
Whiskey Reserve
Cheers to the Night Away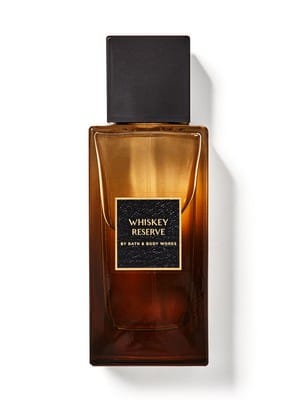 Whiskey Reserve has the aroma of a sweet, barrel-aged Scotch. The cologne combines the sweetness of white oak, the richness of single malt whiskey, and crisp apple for balance.
Single malt whiskey contains hints of caramel and nuts. It intensifies the smell of apples and oak without being too overwhelming. Apple's aroma is spot-on to Whiskey Reserve's flavor. Its sugary, fruity fragrance complements well with the white oak. White oak has a seductive scent of sweet, creamy, and syrupy notes that evoke comfort and warmth.
Whiskey Reserve is suitable for everyday use, especially during a night out.