Banana Republic is an internationally famous fashion brand established in 1978 by a couple who enjoyed traveling the world. The initial plan of Mel and Patricia Ziegler was to start a modest shop with a safari motif. Instead, they eventually launched a boutique in the Mill Valley neighborhood of Northern California.
They were already well-known for purchasing unique apparel items on their travels. The company rose to fame for its hand-drawn merchandise catalog that featured fictionalized explorer tales alongside objects for sale.
From that first bold vision, the business has grown to encompass 32 nations globally. Banana Republic boasts an entire wardrobe of favorites, including jewelry, clothes, handbags, and fragrances. They claim that everything they offer is "made for a life in motion."
Their first fragrance was introduced in 1995. It was followed by a variety of popular collections with varied themes. Currently, Banana Republic has 48 fragrances. They also collaborated with known perfumers such as Honorine Blanc and Christelle Laprade.
---
Classic
Life in Motion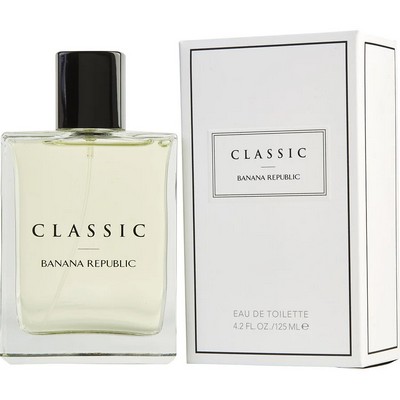 The Banana Republic Classic fragrance embodies the brand's originators' philosophies. Banana Republic Classic was introduced in 1995 by perfumer Jean-Claude Delville.
The intricacies of its taste are defined by citrus, light and floral, and spicy and fruity components. Its top notes of bergamot, clementine, and pink grapefruit contribute to its citrusy, tropical character. Floral notes of syringa and honeysuckle form the bouquet's core, which is set above a foundation of ginger, white musk, and woody accords.
This scent is a member of the citrus aromatic family, with a moderate duration and a pleasant trail. It is ideal for wearing in warm weather.
---
Wildbloom
Vigor of the Spirit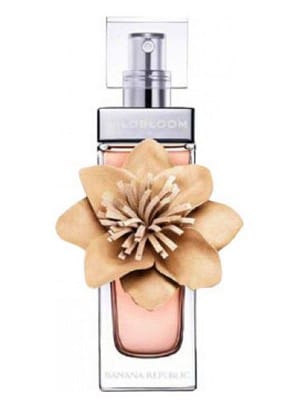 Meticulously crafted by Jean Claude Delville in 2011, Wildbloom is a chypre floral scent for ladies. Wildbloom is marketed with the tagline, The Spirit of You. It is meant for ladies who are confident in their skin and willing to seize every opportunity.
Guava, pear, and grapefruit comprise its top notes, making it fruity. Yet it has a delightful touch of citric, fresh, and tropical tangents. The orchid, hydrangea, and champagne in its center give it a floral character with a hint of the sea. Musk, oud wood, patchouli, and tonka bean round up the fragrance's base notes.
Its scent is prominent in the fall and lingers long, leaving a thick trail.
---
Banana Republic W
Sweet & Romantic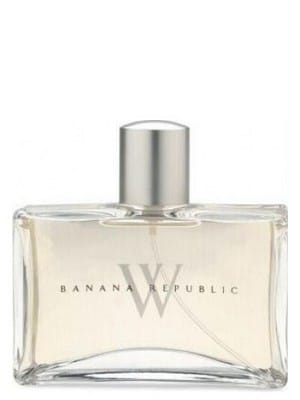 Banana Republic W is a Floral scent for ladies created by Banana Republic in 1995. It has a strong, lingering scent that leaves behind only a hint of its original intensity, which is ideal for spring.
The top notes of tangerine and the heart note of lily of the valleys give this perfume a citrusy, fruity scent. The base notes of vanilla and musk provide a creamy, floral undertone. In contrast, the musk in its base gives the fragrance a captivating, flowery, sweet scent.
This light and airy scent is perfect for setting a romantic atmosphere every day.
---
Dark Cherry & Amber
A Tempting Seductress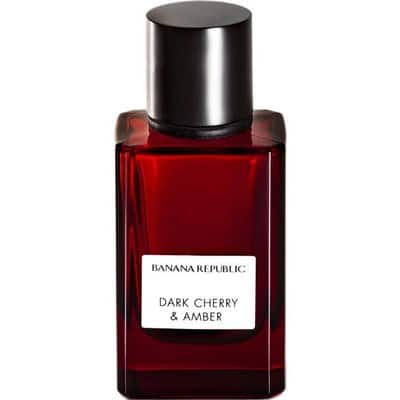 Banana Republic has created a floral fruity gourmand scent called Dark Cherry & Amber. This perfume was rigorously created by Claude Dir. Claude combined his love of fruit with his appreciation for woody elements to make this delectable scent.
The fragrance opens with a blend of sour cherry and pink freesia. Then it moves to cherry blossom and praline before settling on a red amber and cedar base.
Blonde cedar and red amber work together to generate seductive warmth. The perfume's distinct warmth stands out in the winter. The trademark of juicy black cherry and gourmet praline adds a tantalizing and addicting twist.
---
Rosewood
Effortlessly Beautiful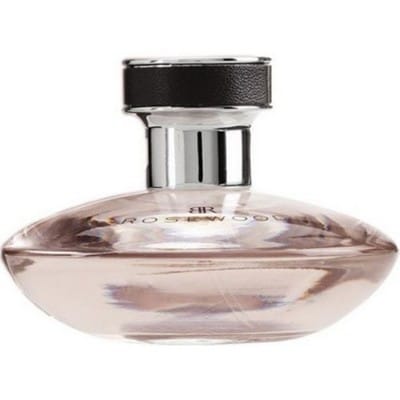 Banana Republic's Rosewood is a floral amber scent for ladies. This fragrance was introduced in 2006 by Pascal Gaurin. Rosewood contributes one of the greatest citrus and spice fragrances to the Banana Republic's renowned ambiance.
Banana Republic Rosewood is a refined fragrance that combines green and balsamic notes with spicy undertones. Bergamot, a citrus fruit, introduces the smell and green tea serves as the heart. Animalic notes are thrown into this fragrance's amber base to soften it.
The aroma is a perfect fit for wet and gloomy fall days. This fragrance has a mild trail and brief duration.
---
Icon Collection Linen Vetiver
Elegance & Depth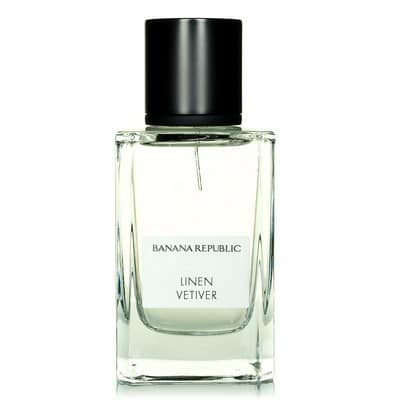 Icon Collection Linen Vetiver debuted in 2018 from the woody aromatic olfactory family for women. Strong and woody chords are mixed with the brand's signature citrus fruits. It creates a scent that is both masculine and feminine at the same time. Its strong smell necessitates the addition of complementary floral and light notes.
Bergamot, cardamom, and petitgrain make up its top notes, while iris and water hyacinth provide their center accords. Vetiver, crystal amber, oakmoss, and musk form its base notes.
This perfume is described as a breath of fresh air and is ideal for wearing during winter. It has a strong aroma and lasts for a reasonable amount of time.
---
Alabaster
The Beauty of Simplicity
Banana Republic's Alabaster is a floral, woody musk fragrance for ladies. It first hit shelves in 2006, crafted by Honorine Blanc. The aroma of alabaster is ethereal and bubbly, like champagne.
It has a light, pleasant scent that lingers for a reasonable amount of time and leaves a pleasant trail, making it the perfect springtime companion. The fragrance was designed for ladies who are both sophisticated and simple.
It includes the floral and musky notes that appeal to most women and a lotus flower's clean, talcy notes. The presence-enhancing heart note is a flowery rose, while the base is musk.
---
Malachite
The Fragrance of a Smart Woman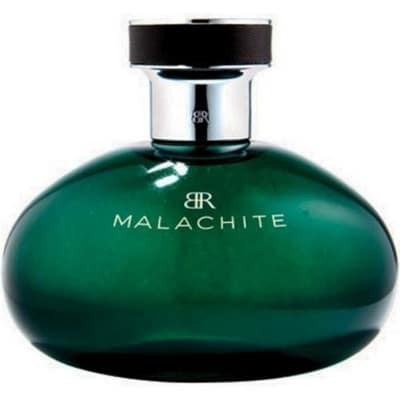 Malachite by Banana Republic is an amber fragrance for women, debuting in 2007. It is a mixture of both a provocative and calm ambiance. Malachite is a delicate combination of soft flowers and sensual sandalwood.
The flowery top notes include water hyacinth, peony, and musk. On the other hand, the green mango and vanilla provide many bright, tropical-sounding chords. A blend of pepper and sandalwood balances its fragrance. In addition to being quite noticeable in the summer, this scent has considerable duration and a robust trail.
Malachite is ideal for ladies who need a scent that conveys professionalism while being comfortably feminine.