In 1884, Sotirios Voulgaris established one of the most famous luxury brands in the world, Bvlgari. The company name was based on the founder's last name. It has a unique branding for it uses the letter "V" in exchange for the letter "U." This became a one-of-a-kind trademark for Bvlgari.
Sotirio Voulgaris originally came from Greece, where he learned the tricks and tactics of trading jewelry. As he moved to Rome in 1881, he started to establish Bvlgari. With the help of his sons, the first flagship store of Bvlgari opened in 1905 in Via dei Condotti. Now the luxury brand has nearly 300 stores worldwide.
Bvlgari is now known for selling watches, accessories, handbags, and fragrances. The first perfume it offered was the Eau Parfumee au The Vert, launched in 1992. The fashion house offers exquisite and luxurious scents that define the vision of Bvlgari.
---
Omnia Crystalline by Bvlgari
Most Versatile Perfume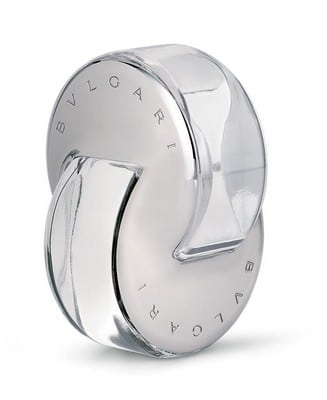 In 2005, Bvlgari released its newest addition, the Omnia Crystalline. It was created under the nose of Alberto Morillas.
The characteristics of precious crystals inspired Omnia Crystalline's name and scent. Like a crystal, its scent is beautiful, delicate, and gentle. Its opening scent is a sparkling essence of frosted flowers. As it dries down, the scent becomes more elegant with the appearance of woody and floral notes. Omnia Crystalline is sweet but inoffensive.
The decadent sweetness of this perfume is a good match for young ladies. And since it is versatile and has a pleasant projection, you can wear it to any occasion.
---
Jasmin Noir by Bvlgari
Top Pick for Springtime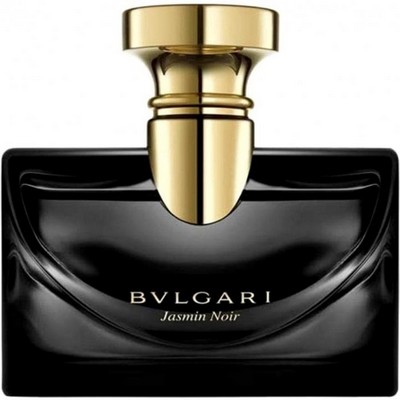 Jasmin Noir was launched in 2008. The talented Carlos Benaim and Sophie Labbe formulated this.
If masculine and feminine scents will have a child, this is it. Jasmin Noir by Bvlgari has a great blend of strong and delicate scents. The jasmine note is distinct and already a treat to the senses, but the playful woody notes make the perfume more interesting. The smell of wood adds depth and character by canceling out any excessive sweetness of the perfume. It is the perfect balance and harmony of notes.
It attracts women who love floral scents but do not enjoy too much sweetness in their perfumes. It is a perfect pick for summer and spring.
---
Omnia Coral by Bvlgari
Best Casual Scent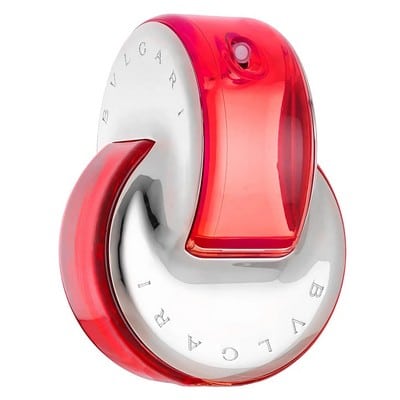 The spring of 2012 was shaken as Bvlgari released an additional product, the Omnia Coral. It was formulated by the perfumer Alberto Morillas.
Omnia Coral has a delicate and feminine scent mixed with red berries. Sharp noses can easily pick the sweet and light scents of goji berries and pomegranate at the beginning. You may also notice the burst of wolfberry and bergamot as the scent settles in. As if that's not enough, Omnia Coral becomes more sophisticated as it dries into the laid-back scent of musk and cedar.
The unique scent of Omnia Coral is best used for date nights, picnics, fun social gatherings, and family events.
---
Omnia Amethyste by Bvlgari
Lightest Bvlgari Perfume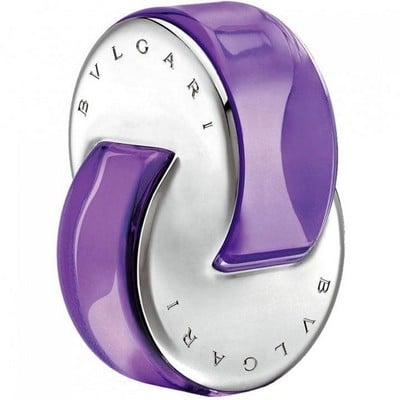 Omnia Amethyste was launched in 2006. It was created, thanks to the creativity of Alberto Morillas.
Imagine walking in an alley filled with lilac bushes; its sweet and fresh scent greets you as the wind hits your face. It is the scent of Omnia Amethyste. Its fragrance is branded to fill your heart with a chilly yet beautiful scent. It has the right amount of floral and dewy notes, making it soft and amazing to the senses. It has moderate longevity but an impressive sillage.
Because of its soft notes, Omnia Amethyste is inoffensive, light, and easy to wear.
---
Bvlgari Pour Femme
Classy & Feminine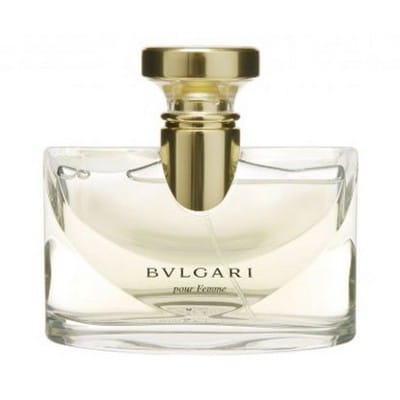 The Bvlgari Pour Femme is an additional collection of the house of Bvlgari in its perfume line. It was launched in 1994. The nose behind this scent was Sophia Grojsman.
This fragrance has a classic feminine scent that may remind you of something expensive, like luxurious necklaces and gorgeous ballgowns. Its alluring jasmine scent makes Bvlgari Pour Femme very seductive and romantic. As it settles to the skin, you may notice some hints of powdery iris. Wear this perfume, and you'll captivate any gentleman you like.
Bvlgari Pour Femme is best partnered with a long silky dress and nice pair of heels. You can wear this during formal events, parties, and romantic dinners.
---
Aqva Divina by Bvlgari
Floral & Aquatic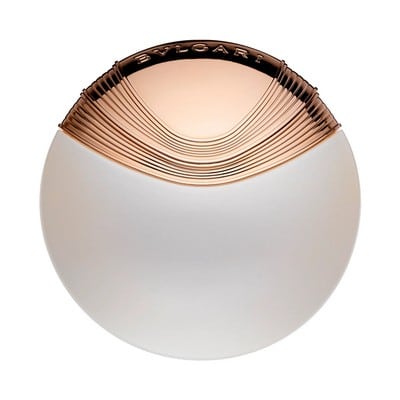 The Aqva Divina was an additional perfume in the Bvlgari Aqva line collection. It was launched in 2015, and created under the hands of Alberto Morillas.
Bvlgari considered The Birth of Venus as its inspiration for Aqva Divina. Like the art piece, this perfume has a bright and sensual effect. It starts with a strong scent of flower bouquets with a touch of orange. It has a little sourness at first, but as it dries down, it becomes watery and cool.
Aqva Divina smells floral with a few aquatic notes in it. It is perfect for summer getaways, romantic beach dinners, or a day at work.
---
Rose Essentielle by Bvlgari
Best Perfume for Valentine's Day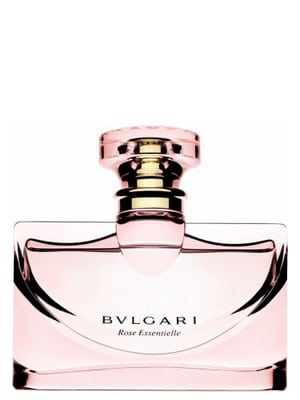 Beatrice Piquet translates her creativity into the bottle of Rose Essentielle by Bvlgari perfume. It was launched in 2006. Rose Essentielle is the perfume for Valentine's Day. Why? Because it smells like roses!
Rose Essentielle will reward you with deep, authentic, and fresh floral notes, making it romantic and sentimental. But this perfume's concoction is not linear. Instead, it transforms into a sweet and sour blend of fruity scents as it dries down. The best part is that it has impressive sillage and projection.
The Rose Essentielle is a warm and uplifting perfume. Wearing this on a date night will surely make your evening more romantic.
---
Eau Parfumee au The Vert by Bvlgari
A Bvlgari Must-Have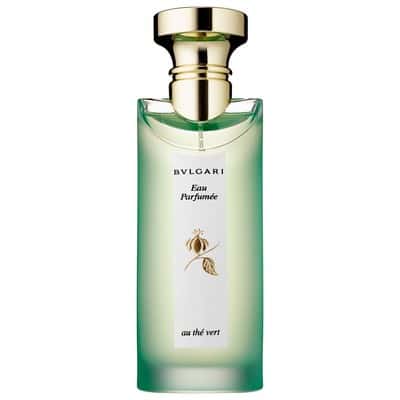 Eau Parfumee au The Vert was launched in 1992. It was created under the nose of Jean-Calude Ellena.
This fragrance smells like the 90s. It has a chic and classy scent that reflects every woman back in the day. It opens with a bursting scent of fresh and citrusy notes and some herbal and green tea aromas. Eau Parfumee au The Vert is pleasant and inoffensive, even to those with sensitive noses.
Its longevity is not that strong, but it has a great sillage. Overall this perfume is a must-have. Try spritzing this perfume to boost your energy while doing a quick errand.
---
BLV by Bvlgari
Best Choice for Working Ladies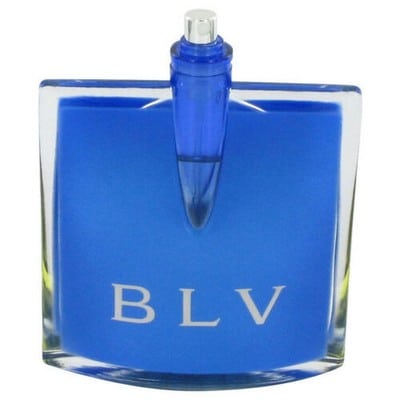 In 2000, Bvlgari launched its newest collection, the BLV perfume. It was created under the nose of Alberto Morillas.
BLV has a powdery and lemony scent. It gives a refreshing scent, almost like an after-shower smell. Then, it dries down into a woody and breezy aroma that may remind you of a beautiful sunset. BLV is dramatic but solemn. It's powerful but soft; sweet, but not overbearing. BLV is a beautiful paradox, and people love that about it.
It has a decent sillage and can last up to eight hours. This perfume is suitable for work, school, or casual dates.