Bvlgari's origin dates back to 1884. It was established by Sotirio Bulgari, a very fine and talented silversmith. The shop first offered elegant and exquisite silver jewelry collections. Then, they gradually evolved and looked for innovative ways to make their collections more luxurious. Bvlgari strived to perfect the art of making jewelry which the brand also applied to its other luxury products, including fragrances.
In the early 1990s, Bvlgari decided to join the perfume industry. It launched its first fragrance, Parfumee au The Vert, in 1992. The Vert is a refreshing and light scent of green tea and citrus created by a renowned perfumer Jean Claude Ellena. Since then, Bvlgari has partnered with several perfumers to launch luxurious perfumes and colognes worldwide; the most notable are the creations of Alberto Morillas.
Bvlgari colognes embody the brand's timeless charm and classic elegance. Each bottle is glamorous, masculine, modern, and intoxicating, perfect for contemporary and sophisticated gentlemen.
---
Man in Black Eau de Parfum Spray by Bvlgari
The Nightlife Pick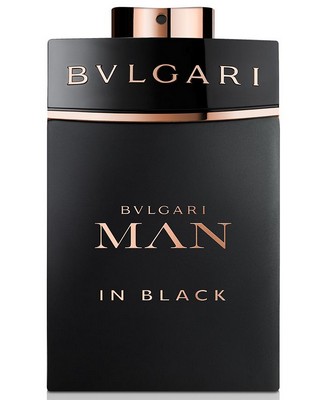 To celebrate its 130th founding anniversary, Bvlgari launched Man in Black in 2014. It was the creation of the renowned perfumer Alberto Morillas.
The story of Vulcan, the Roman god of the earth, inspired the composition of Man in Black. It smells charismatic, bold, brave, and sexy. It has strong scents of rum, tobacco, spices, and smooth leather, mellowed by the creamy scent of tonka beans.
Man in Black is spicy, warm, and smooth, making anyone feel incredibly sexy. Since the cold weather highlights the charm of this cologne, it is perfect for dinner dates, evening parties, and intimate gatherings.
---
Man Extreme Eau de Toilette Spray by Bvlgari
Top Pick for Summer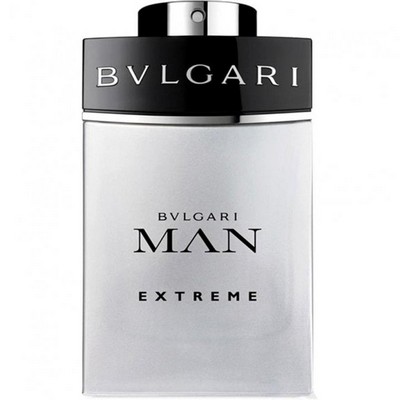 Bvlgari Man Extreme was launched in 2013 as part of the Bvlgari Man collection. It was created by the perfumer Alberto Morillas, which also created other Bvlgari Man colognes.
Man Extreme is intense, exciting, and sensual. At first, you'll get hints of grapefruit and bergamot combined with vetiver undertones. Then, it becomes warm with the gentle scent of white freesia and amber. Finally, as it settles down, the vetiver notes make it smell more elegant. But it is the surprising and unique cactus zest that makes Man Extreme more enticing.
This cologne is best worn during summer and spring since the warm weather can help highlight its notes.
---
Aqva Pour Homme Atlantiqve by Bvlgari
Best Aquatic Scent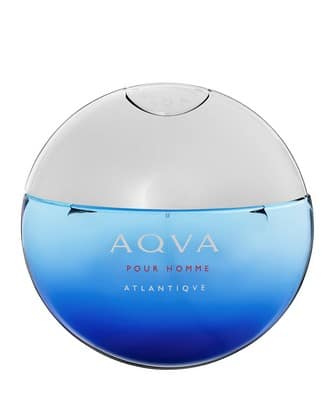 Aqva Pour Homme Atlantiqve was launched in 2017 and became one of the most popular aquatic fragrances worldwide. It was created by Jacques Cavallier, who is also the nose behind the original Aqva Pour Homme.
This cologne has an energetic and refreshing aquatic scent. It smells like the ocean but not too salty or dry. It opens with vital water and sea notes, just enough to make you imagine a breezy day on the beach. These notes are accompanied by citrus and woody scents that balance the overall scent of Aqva Atlantiqve.
It is best worn during the summer and spring seasons.
---
Blv Notte Pour Homme by Bvlgari
The Lady Killer Scent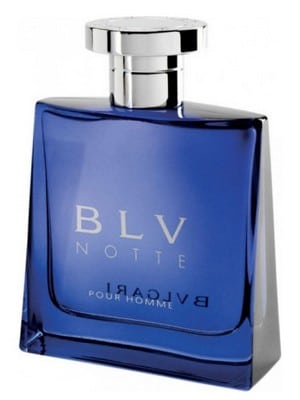 The House of Bvlgari launched an amber woody fragrance in 2004 called Blv Notte Pour Homme. The cologne was manufactured under the meticulous nose of Alberto Morillas.
It is masculine, dark, and sexy, but at the same time gentle, romantic, and sweet. It has notes that can turn any man into a prince charming. It opens with the enticing scent of dark chocolate, lavender, and anise. Then, it becomes more interesting with the scent of mint, oak trees, and tobacco blossoms.
It is the perfect cologne for a romantic dinner date or intimate getaway. Blv Notte Pour Homme is also a safe choice for weddings.
---
Bvlgari Man Wood Neroli
Clean & Soapy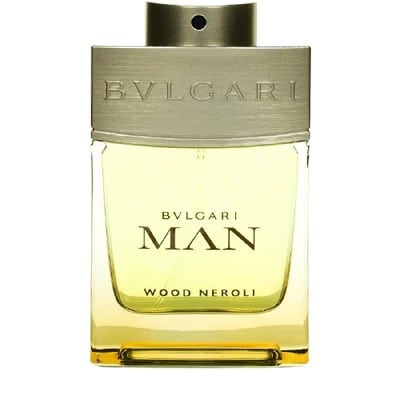 Bvlgari Man Wood Neroli is another addition to the Bvlgari Man collection. It hit the shelves in 2019 and became a crowd favorite. Like other Bvlgari Man colognes, Wood Neroli was created by Alberto Morillas.
As the name suggests, Bvlgari Man Wood Neroli is a very woody scent. It welcomes you with the fresh scents of bergamot and neroli, accompanied by citrus notes. As it dries down, the cologne becomes more unique. Finally, it settles with the combined scents of cedar, cypriol, amber, and musk.
Bvlgari Man Wood Neroli is perfect for office and casual wear during summer and spring.
---
Pour Homme Soir by Bvlgari
The Classiest Bvlgari Cologne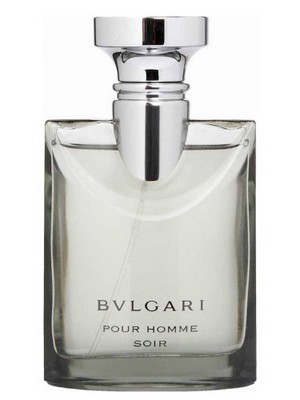 Pour Homme Soir is a delightful addition to Bvlgari's cologne collection. It was launched in 2006 as a woody floral musk fragrance and became known as the classiest Bvlgari cologne.
Homme Soir has a simple composition that makes it elegant and classy. It has limited and refined notes, namely bergamot, amber, papyrus, and Darjeeling, but they are all masterfully combined to make the cologne one of a kind. The notes increase the warmth and depth of the scent.
Pour Homme Soir smells expensive and warm. It is best worn during formal gatherings, intimate dinners, and business meetings.
---
Bvlgari Pour Homme by Bvlgari
The Timeless Scent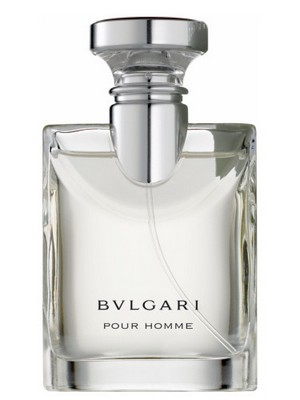 Bvlgari Pour Homme is one of the first colognes launched by Bvlgari. Jacques Cavallier Belletrud, a French master perfumer, created its composition in 1996.
This is Bvlgari's signature scent, and since it is timeless, it never goes out of style. Bvlgari Pour Homme has enticing muskiness and sensual floral notes. It smells lush and masculine but light and refreshing at the same time. It's classy but doesn't smell old.
This cologne is a sure head-turner, but not in a loud and boastful way. Instead, it is subtle, simple, and timid, but will make anyone feel elegant and handsome.
---
Aqva Amara Eau de Toilette by Bvlgari
The Sexiest Aroma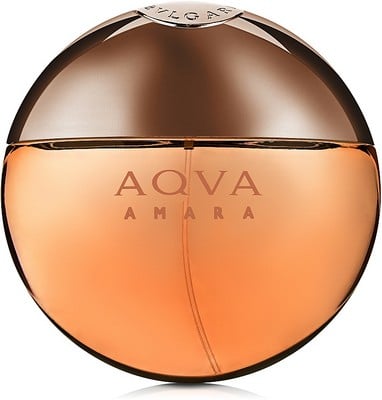 Aqva Amara by Bvlgari debuted in 2014 as a woody aquatic cologne. It was created by the renowned perfumer Jacques Cavallier. It was a flanker to the original Aqva by Bvlgari but possessed refreshing twists.
A few sprays of Aqva Amara can transport you to a romantic dinner night in Italy. It smells divine. The burst of Sicilian mandarin, neroli, patchouli leaf, and Olibanum creates a sensual and deep scent that is enticing and addictive. The notes are present but not sharp and bitter, making the cologne unique.
It has impressive sillage and dries down. This cologne is a good wear for summer and springtime.