Margaretha and Wolfgang Ley established the brand "Escada" in 1978. Using their tailoring skills and modeling experience, they designed bold, unique, and stylish clothes for women. Their products made the ladies feel elegant, beautiful, and confident because of their vibrant colors, striking patterns, and opulent elements. Escada's products are attuned to the loud and extroverted nature of the 1980s.
After their success in the fashion industry, Escada decided to venture into the world of perfumes. It launched its first perfume in 1990, named after the brand's founder Margaretha Ley. Their perfumes were mostly sensual and feminine. In 1993, Escada released Chiffon Sorbet, a summer perfume that became a pioneer for seasonal fragrances.
Escada's main goal is to make fragrances for women to wear on every occasion. They expanded their market and started making colognes for men as well. The brand's perfume and cologne collection mirror elegance and glamor.
---
Casual Friday by Escada
Best for Casual Wear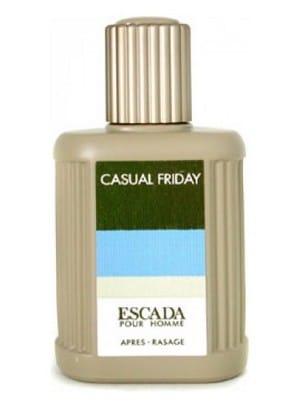 Casual Friday was introduced by Escada in 1999. Dominique Ropion is the nose behind this woody, spicy fragrance.
As the name suggests, Casual Friday has a fun and relaxing aroma we often associate with Friday nights. It is a complicated but perfect blend of floral, resinous, woody, amber, and aromatic notes. But the most notable is the thick and rich scent of lavender. Overall, Casual Friday smells soft, subtle, and masculine, enough to make you smell like a classy gentleman.
For people who used it in the '90s, a sniff of Casual Friday can cause a pang of nostalgia. The scent may remind them of their fun and carefree days.
---
Magnetism for Men by Escada
Most Seductive Scent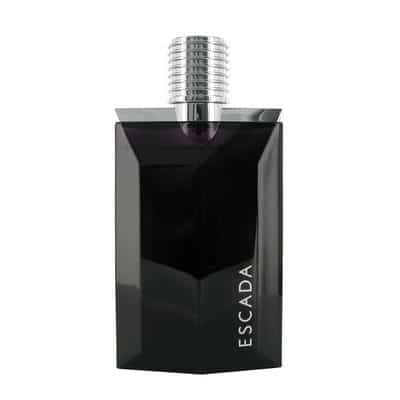 Escada released Magnetism for Men in 2004 after the successful release of Magnetism for Women. The amber woody cologne was the creation of the talented perfumer Michel Almairac.
Magnetism is a very sensual fragrance. It has an intense, hot, and spicy aroma that makes it irresistible for anyone. It opens with the dark essence of balsamic, woodsy, and spicy notes, accompanied by saffron and pepper. Then, becomes more elegant and masculine because of its cedar and sandalwood notes. Because of these notes, it gained the title "Perfume of Seduction" in 2005.
This is best worn during romantic dates, parties, dinners, and getaways.
---
Moon Sparkle Pour Homme by Escada
Top Pick for Summer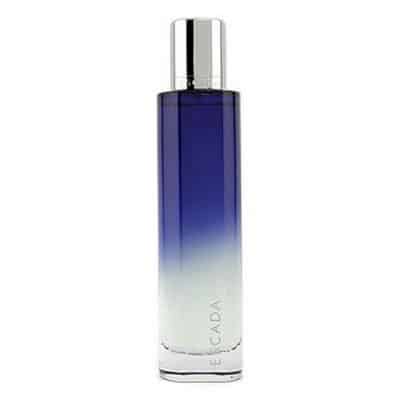 In 2007, Escada released a woody aromatic fragrance for men called Moon Sparkle. It became an instant seasonal favorite because of its charm and aroma.
Moon Sparkle is a warm summer day in a bottle. It opens with mellow floral scents and subtle green and citrusy notes. As it settles down, the scent becomes more aromatic and slightly spicy because of hints of ginger. Honestly, this cologne has no wow factor, but that is part of its charm. Moon Sparkle is light, inoffensive, fresh, and breezy, just like a soothing summer morning.
It is best worn outdoors during summer, spring, or warmer days.
---
Sunset Heat for Men by Escada
Fruity & Exotic
Sunset Heat for Men hit the shelves in 2007. Escada launched it as a woody aquatic cologne for men. It was created under the sharp nose of Jean-Louis Grauby, who was inspired by three simple concepts: cabanas, sea, and joy.
This cologne is fruity, playful, and romantic. Smelling it may bring back memories of your teenage life. It has the right mix of aquatic freshness and tropical ingredients, making you imagine a sunset on the exotic islands of Bali or Hawaii.
Sunset Heat is best worn during the summer seasons as you enjoy a fun day on the beach or a simple outdoor picnic.
---
Escada Pour Homme by Escada
The All-Time Classic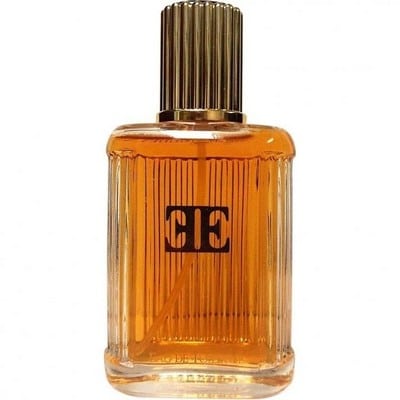 Every brand has a classic scent; Escada Pour Homme is Escada's all-time classic. It is an amber fragrance launched in 1993.
Escada Pour Homme may smell familiar even if it's the first time you tried it. That is part of its timeless charm. It's vintage, classy, and sophisticated but still feels modern and young. It starts with the heavy scent of cognac mixed with lavender and citrusy notes. Then, it becomes a bit floral with carnation, geranium, and juniper. Finally, it dries down with the alluring scent of musk and vanilla.
It is best worn in formal evening events during the winter or fall seasons.
---
Escada Pour Homme Light Silver Edition by Escada
For Men of Power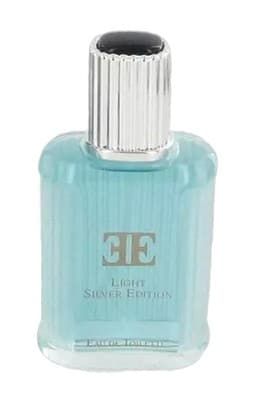 Escada launched the Light Silver Edition of their classic Escada Pour Homme. It paved its way to the market in 1997 and became a must-have for businessmen and politicians.
Light Silver Edition exudes power and authority. It has the perfect combination of freshness, glamor, and class. It opens with the combined scent of mint, grapefruit, and green apple, which is refreshing. Then, as the opening notes mellow down, the scent becomes more floral, highlighting the jasmine, violet, and lavender notes. Finally, it dries down to vanilla, patchouli, and oakmoss scent.
It is best worn in public gatherings or outdoor events during the summer and fall.
---
Escada Sentiment Pour Homme by Escada
Top Pick for Romance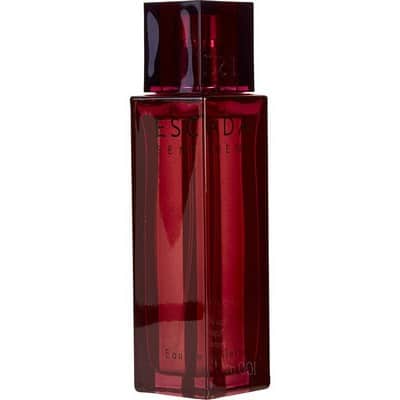 Escada released a woody aromatic cologne for men in 2002. Escada Sentiment Pour Homme was introduced by renowned perfumers Laurent Bruyere and Dominique Ropion.
Sentiment Pour Homme is one of the most romantic colognes in the Escada collection. It is not seductive like Magnetism; rather, it is sweet, gentle, and affectionate. It has the alluring scent of juniper berries and lime, accompanied by the spicy notes of pepper and nutmeg. The dry-down is to die for. It ends with the manly scent of vetiver, cedar, and sandalwood.
This cologne is a favorite pick for romantic dates, gatherings, and intimate celebrations.