Calvin Klein is a fashion powerhouse founded by New Yorker Calvin Richard Klein in 1968. He started the company with childhood friend Barry K. Schwartz and became known for signature jeans and men's and women's clothing characterized by clean lines and high-end simplicity. And although Klein is now completely separated from the company since the early 2000s, and was just doing the rounds sharing his wisdom as its founder, how the brand continues to go head-to-head with other labels remains to be part of his achievements.
Calvin Klein ventured into perfumery in the 1970s, but it did not hit many bells then. It was not until they released Obsession in 1985 that they gained attention for their scents.
There are many successful Calvin Klein colognes for men as they are built around a unique style and impression that harness confidence every time people wear them. Some of them are featured below.
---
Calvin Klein Obsession
Winter Cologne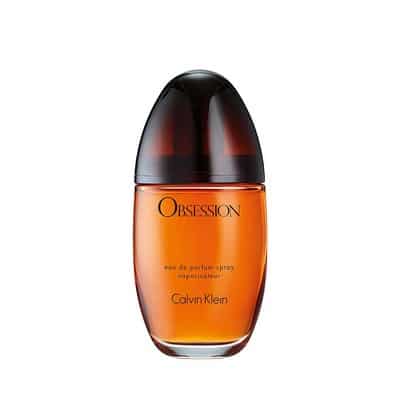 At first sniff, you would understand how Obsession put the label on the colognes map upon its debut in 1986. The complex, rich notes of amber, nutmeg, jasmine, bergamot, and vanilla are addictive. Fragrance specialist Robert Slattery has every reason to be proud of his creation because it sells well to this day.
Obsession for men has such a smoky, cozy feeling that's quite comforting on any winter day. A few spritzes could last you many hours, keeping you smelling sweet in a subdued and sensual way.
Obsession is perfect for office wear or other daytime affairs.
---
Calvin Klein Eternity for Men
Best Overall CK Cologne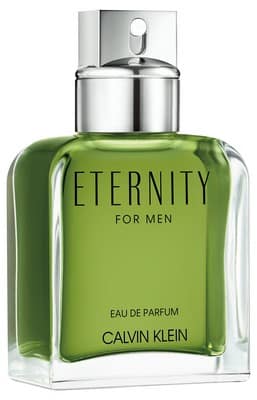 Another one of the most successful perfume lines for Calvin Klein is a classic, refreshing scent that suits both mature men and easygoing guys. Developed by scent specialist Carlos Benaim, they launched Eternity in 1990, and people did not turn away from it since.
From its light and crisp opening of citrusy bergamot notes that dry down into a spicy aroma and are grounded with an earthy effect, it's hard to ignore Eternity. People will notice it when they come across it.
Wearing Eternity is great if you want to make a strong first impression. It's reliable no matter the season.
---
Calvin Klein CK One
Bright & Perky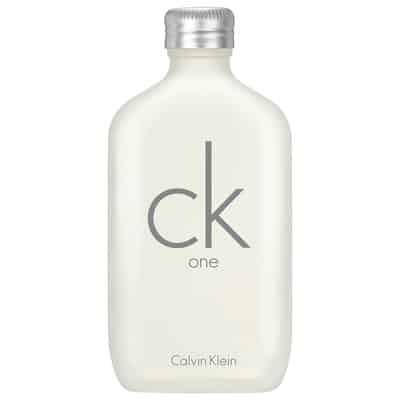 CK One is the most successful perfume line from Calvin Klein, launched in 1994. Its aromatic citrus fragrance, created by the tandem of Harry Fremont and Alberto Morillas, easily represents the grunge population.
CK One has both a calming appeal and an invigorating vibe to it. It starts with an intriguing sweetness, then dries into spicy citrus, laced with lemon, mint, and nutmeg.
One of the reasons CK One is a hit among young men is because it smells clean and green. The fruity and sharp citrus notes will make you a standout whether it's day or night.
---
Calvin Klein Eternity Aqua
Best Summer Pick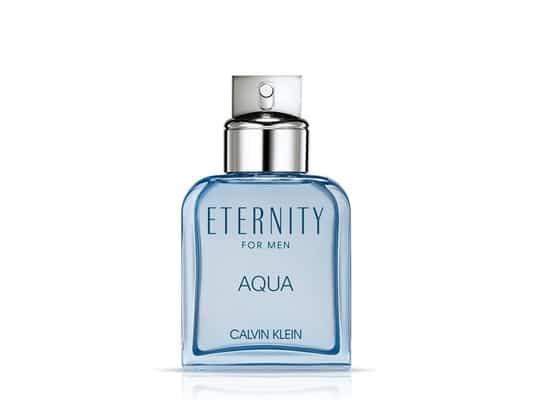 If Eternity is the best Calvin Klein cologne for men ever, its marine spinoff launched in 2010 is the best scent for summer. Eternity Aqua has a crisp water appeal, a go-to scent during the warmer months when you need something refreshing to keep you feeling good.
It opens with a blast of cucumber paired with green notes for a sporty appeal. Then, you get a CK signature spice from the combination of lavender, plum, Sichuan pepper, cedar, sandalwood, patchouli, guaiac wood, and musk.
Eternity Aqua shines brightly in the sunlight, especially with its subtlety.
---
Calvin Klein CK Be
Light & Casual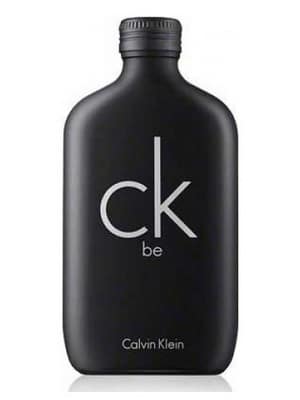 With its refined woody accords, CK Be is the best pick for those who want something that smells good but is not too imposing. Scent expert René Morgenthaler developed it to be unassuming but pleasant. And it hit all the right notes in the scent market with its beautiful blend of lavender, juniper, mandarin orange, jasmine, musk, vanilla., and bergamot.
True to the "be yourself" mantra, it is a very transparent cologne with very simplistic lines.
CK Be works like magic. It is the perfect choice for the outdoorsy, those who want to smell light while doing the rounds of daring adventures.
---
Calvin Klein Escape
Best Travel Buddy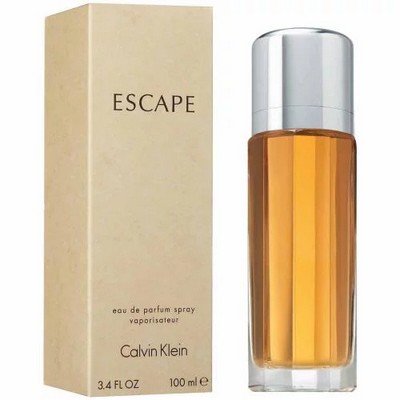 Travel in style with Escape, a chic cologne for men released in 1993. It was developed under the nose of hotshot perfumer Steve DeMercado, with eucalyptus, mango, melon, sage, rosemary, sandalwood, and amber notes leading the pack.
Escape is a dreamy scent potion people would love to bring to their travel adventures. It personifies the most scenic getaways in every spritz, offering an aromatic and exotic vibe like no other.
If you are not going out of town, you can always wear Calvin Klein Escape for a romantic evening under the stars to make it even more enjoyable for you and your loved one.
---
Calvin Klein Euphoria
That Cheeky Scent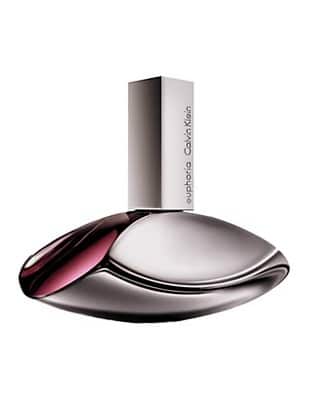 Its name alone says it all, Euphoria provides excitement and happiness in every sniff. This woody aromatic cologne launched in 2006 by scent professionals Carlos Benaim, Jean-Marc Chaillan, and Loc Dong is a gem for carefree men in their 20s.
Euphoria has that cheeky, playful appeal that sits well with those who want to keep things interesting at work and play. Its charismatic accords of ginger, pepper, basil, cedar, sage, suede, amber, patchouli, and redwood notes will keep people in awe as they develop beautifully on the skin.
Euphoria is the perfect pick for daytime affairs.
---
Calvin Klein Truth
Well-Rounded Smell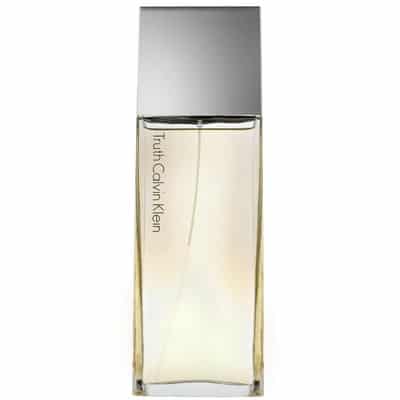 Calvin Klein offers an expensive edge with Truth, a sensual Fougere fragrance. It was created by the tandem of Michel Almairac and Givaudan and launched in 2002. Truth is an elegant yet simplistic and well-rounded scent featuring a rich dry down of patchouli and basil with fern and resin heart notes.
Enjoying a generous spray of Truth as you step out of the shower gives you a fresh feeling. The subtle and exotic vibe makes this cologne a standout, especially for those who like to stick to one scent day after day.
Truth be told, Truth is the best pick for the easygoing lad running through their regular rounds.