The usual trend in the fashion industry is naming companies and brands after their founders, like Christian Dior, Kate Spade, Ralph Lauren, and Donna Karan. However, some fashion houses need to be more creative. For instance, "Ellen Tracy" is a borrowed name used by Herbert Gallen to establish his clothing line in 1949. During this time, the norm is to use a female name to sell dresses, bags, jewelry, and perfumes for women.
In 1992, the brand attempted to conquer the perfume industry by forming a partnership with Revlon. However, the partnership was quickly eliminated because of some internal conflict. Ellen Tracy was disheartened by this failed attempt and did not try to enter the perfume industry for several years. Then, in 2001, Ellen Tracy successfully entered the world of fragrances by launching her first perfume. The brand has introduced 13 unique fragrances since then.
Ellen Tracy's perfume collection is simple, inclusive, and comforting, following the values and philosophy of the brand.
---
Ellen Tracy Eau de Parfum
All-Time Best Seller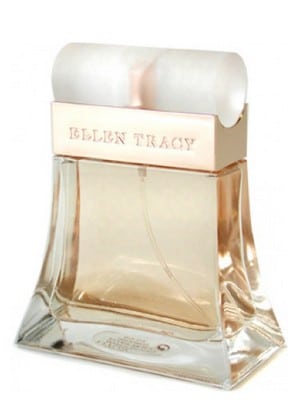 Ellen Tracy, the namesake perfume, is one of the most loved and popular floral fragrances of its time. It is also known for having a very intricate and complicated note pyramid.
Ellen Tracy for Women smells like a delicate floral bouquet. It opens with clean woody scents. Then, if you have a sharp nose, you could quickly pick the warm notes of plum, peach, cinnamon, and hyacinth. The rest of the top notes blend into a musky undertone. Next, Ellen Tracy dries down to a soapy and powdery scent.
This perfume is great for daily wear. It is light and welcoming, so you can use it at work, school, or casual gatherings.
---
Pretty Petals Eau de Parfum Spray
Fruity Floral Scent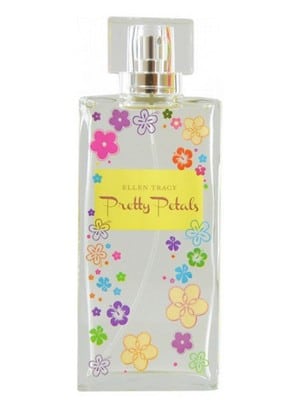 Ellen Tracy launched Pretty Petals as part of its perfume sprays for women. It was marketed as a fruity floral fragrance for ladies of all ages. The name may suggest that it is a heavily floral scent, but fortunately (or unfortunately), that is not the case.
Pretty Petals has a powerful first impression. Its opening scent is an explosion of fruity scents adorned with floral undertones. After a while, it settles down with vanilla's warm and soothing scent. You may also detect some sweetness and tartness from the berries. Overall, Pretty Petals has a charming, vibrant, and youthful aroma.
This scent is not heavy, so it is perfect for warmer months or outdoor activities.
---
Bronze Eau de Parfum Spray
Top Pick for Friendly Dates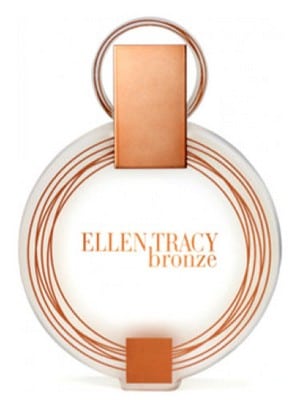 Ellen Tracy launched Bronze in 2011. This amber floral fragrance was created by the perfume artist Pierre Negrin.
Bronze has a strange composition. Pierre Negrin won the game by introducing mysterious and exotic fused scents. It may sound weird, but it opens with the distinct scent of lemonade notes and the feminine smell of flowers. Next, you will enjoy the citrusy notes of lemon, orange, and apple, accompanied by honeysuckle, violet leaf, orange blossom, and lily. Finally, it settles into a clean powdery aroma.
Bronze has a unique but inoffensive appeal. It is best suited for friendly dates or casual gatherings.
---
Tracy Eau de Parfum
Clean & Powdery Scent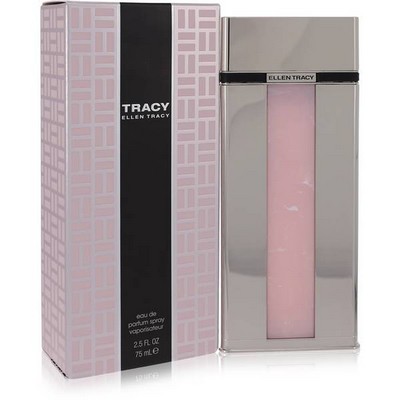 Tracy is another addition to Ellen Tracy's floral fragrances. It hit the perfume market in 2006. It was the creation of Richard Herpin and Jean Claude Delville.
Tracy became a crowd favorite because it is lowkey and inexpensive but classy and delightful. It has a creamy and almost aquatic opening, probably because of its water lily notes. The other floral notes will become clearer as it settles down, particularly the peony, iris, and rose scents. Then, it dries down and slowly fades into an alluring and soothing scent of almond milk, vanilla, and sandalwood.
Teenagers and young professionals will love Tracy. It is also perfect for summer and spring.
---
Fashionista
Playful & Flirty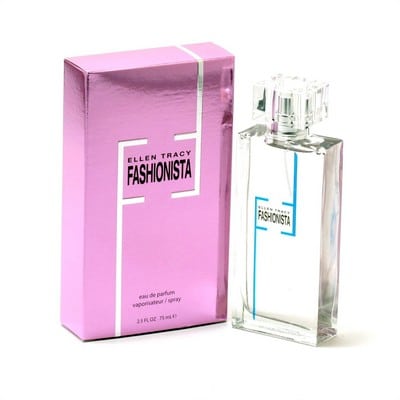 Ellen Tracy added another fruity floral fragrance to their collection, Fashionista. It was launched in 2011 and was warmly welcomed by the brand's fans.
The first few seconds of Fashionista are loud, thick, and a bit dark. Its opening highlights the scents of plum, citrus, and peach. After a while, it becomes lighter and calmer as the floral notes become more distinct. Then, it ends with spicy and woody notes sticking to the wearer's skin. Fashionista is in no way linear. It'll keep you on your toes, guessing what notes will appear next.
This is perfect for parties, honeymoons, or romantic dates where you want to be flirty, playful, and wild.
---
Imagine
Top Pick for Rainy Days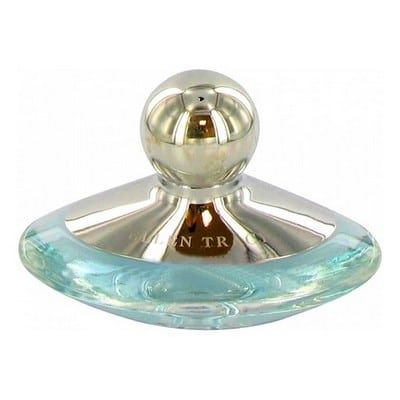 Ellen Tracy launched Imagine in 2003. It was created under the meticulous nose of Maurice Roucel.
Maurice Roucel really poured her thoughts and imagination into creating this one-of-a-kind scent. Imagine is very unique; you can't compare it to other perfumes with similar notes. It opens with a sweet combination of violet, ylang-ylang, and magnolia. The refreshing blend of rose, lily, carnation, cyclamen, and osmanthus follows this. Then, it dries down to the scent of musk and vanilla.
Imagine is best suited for bed-weather days. A few sprays of this perfume can add a little sunshine to your rainy days.
---
Inspire
A Long-Lasting Scent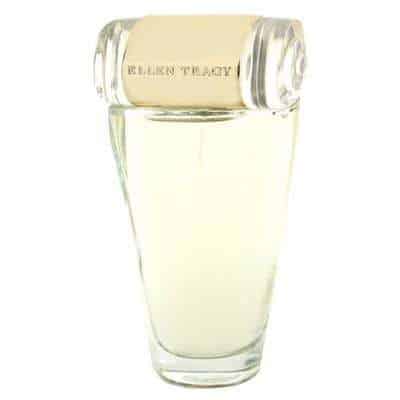 Ellen Tracy introduced Inspire to the market in 2001. This floral fragrance was the masterpiece of Carlos Vinals and Pierre Negrin.
At first, Inspire may remind you of the smell of sticks, leaves, and clean dirt on a hot summer day. It's refreshing, woody, and warm. But then, the floral notes kick in and make it sweeter. It highlights the scents of jasmine, peony, cyclamen, and honeysuckle. The sweetness is a bit synthetic but not cheap. Finally, it settles to the soft scent of sandalwood and musk.
Inspire is praised because of its impressive longevity. It can last on your skin for more than 8 hours.