Halston is the quintessential American designer brand with a history that spans decades. Started by Roy Halston Frowick in the 1970s in New York City, the fashion house has become synonymous with sophisticated glamour and understated elegance.
The name Halston comes from Frowick's middle name and his hometown in Oklahoma (City of Halston). The brand has been worn by Hollywood stars and socialites over the years, including Bianca Jagger, Elizabeth Taylor, and Jackie Kennedy Onassis, among others.
Today, the high fashion brand is still a staple of the red carpet and is also worn in everyday life by women who appreciate timeless elegance. Along with this excellence is their creation of perfumes that are just as refined and luxurious as the clothing.
The brand has been around for over 40 years and has a long history of creating amazing perfumes for women.
---
Halston Classic
Timeless Fragrance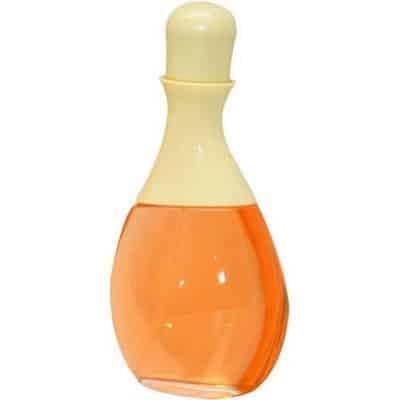 Halston Classic is a fragrance that was launched in 1975 by Bernard Chant. It's a refreshing scent with notes of green leaves, mint, and peach.
The heart notes include marigolds and carnations, while the base consists of sandalwood. This perfume is ideal for those who like something light yet sophisticated that any woman can wear during any occasion or season of the year.
The fragrance is a classic and has been around for over 40 years. Its perfect concoction of floral and woody notes makes it a timeless perfume that almost everyone can wear.
---
Woman Amber
For the Musky Missus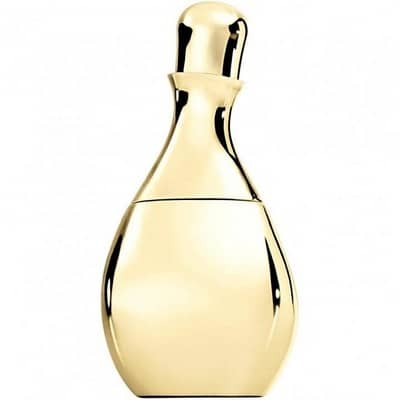 Woman Amber is a perfume from 2010 by Halston. It's a lovely oriental fragrance that smells like it could be worn by royalty. The bottle itself looks like something you'd find in an old castle, with its gold accents on the cap and bottom of the bottle and its shape reminiscent of an hourglass.
This bottle has top notes of aldehydes, red currant, and bergamot; middle notes of amber, tuberose, and jasmine; band ase notes of sandalwood and musk.
It's one to try out if you like floral scents but don't want anything too sweet or heavy.
---
Catalyst
The Perfect Canvas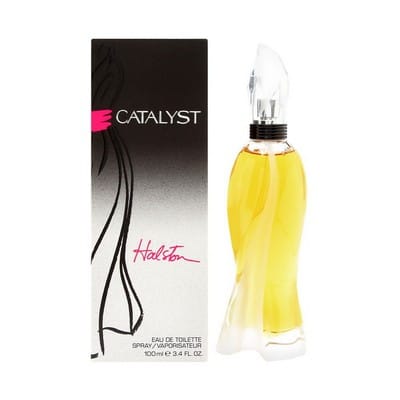 From the 1993 collection, this fragrance will be most enjoyed by those who love floral fragrances with a hint of sweetness.
Catalyst is a feminine scent that is best suited for daytime wear. It features hyacinth, bergamot, orris root, and carnation, which are light, airy, and fresh. It has a sweet, fruity top note that blends with the middle floral notes to create a light and pleasant fragrance.
This elegant bottle is your ticket if you're looking for a perfume that's light enough to wear during warm weather but also complex enough not to get boring after hours of wearing it.
---
Halston Woman
Embracing Modernity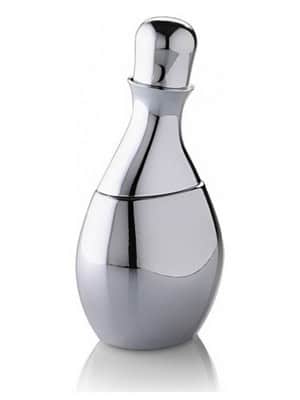 Halston Woman is the embodiment of modern femininity. The fragrance was created in 2009 by Carlos Benaim, who wanted to create an elegant and sensual scent for self-assured, strong, and confident women.
Halston Woman has notes of tagetes and black currant at its heart, with jasmine and orris roots adding sweetness through the middle. Then, its base notes of sandalwood and musk create a rich, woody aroma that's warm and sensual.
This perfume is intended for women who want something unique enough to stand out from other scents but still wearable in any situation.
---
Halston Couture
The Regal Runway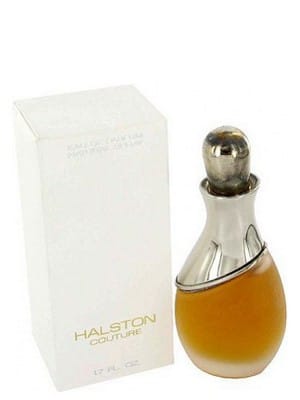 Halston Couture, released in 1988, is a classic floral fragrance worn by many celebrities over the years. The top notes are bergamot and lemon; the middle notes include patchouli and rose, while the base notes consist of sandalwood, musk, and vanilla.
It's also great for someone who wants something simple but still feminine because it doesn't have too many different scents going on at once. With this fragrance, you need one clean floral note after another until you reach the base, where everything comes together into one final flourish.
Perfume is ideal for daytime wear or any occasion where you want to smell good without being too loud or overpowering.
---
Halston Sheer
Undeniable Sweetness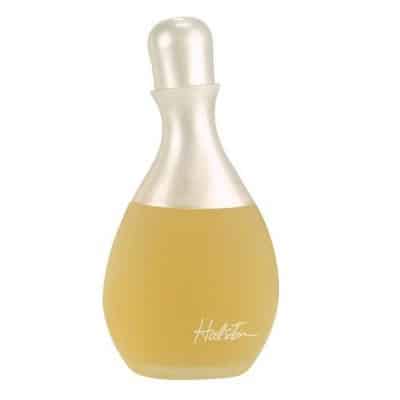 Halston Sheer, from 1998, is a lightly floral fragrance with notes of pear and apple blossom. It also contains lilac and musk. This fragrance will do it for you if you want something to match your sophisticated style.
The name of this perfume comes from Halston's original line of clothing, a designer known for his elegant silhouettes and use of bright colors like reds and yellows.
It's a classic, sophisticated scent that will make you feel like the belle of the ball. Also, if you're looking for a fragrance that will attract attention, this is it. The fruity notes give this perfume a fruity scent that's not too strong but also not too sweet.
---
Halston Night
A Retro Night-Out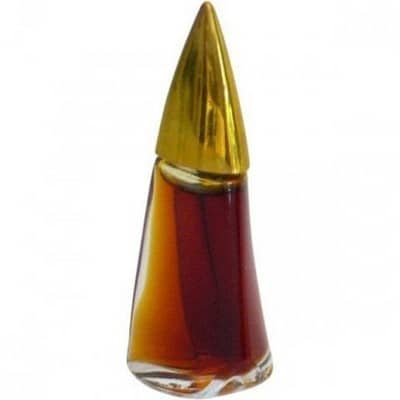 A classic perfume that's been around for a long time, Halston Night by Halston is one of those scents that will never go out of style. Its inspiration came from the '70s when disco balls were all the rage and Halston was one of the most popular designers in New York City.
With green notes and peach, rose, tuberose, and sandalwood, it's not an overly feminine scent but also not too masculine.
It would be great for someone who likes to wear something floral but doesn't want something too heavy or sweet-smelling. It is a great option if you want to be noticed but don't want to wear something too strong.
---
Unbound
Proudly Released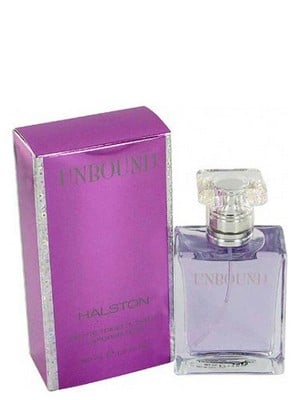 Unbound is a 2001 perfume from the brand, which was still experimenting with many different fragrances at that time. They were working on a few more masculine and feminine scents, but Unbound is one of their few unisex fragrances.
It's a fruity floral scent that opens with notes of lily-of-the-valley and carnation, then moves into bergamot, tuberose, and jasmine. The base is vanilla, which improves its sweet depth.
This perfume is for women who want something light and feminine without being too sweet; it's perfect for daytime wear but can also be worn at night if you prefer your scents on the lighter side.
---
Catalyst Parfum
A Delightful Reintroduction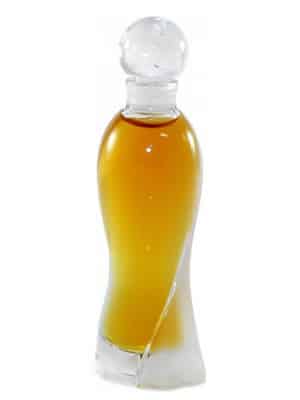 Catalyst Parfum is from 1993, a revamp of the classic Catalyst. This version is much more wearable than the original, which was an over-the-top powerhouse.
This fragrance opens with notes of peach and gardenia, then moves into orris root and tuberose. It's a classic floral perfume that will appeal to women who want something light but not too sweet.
Catalyst Parfum works well for daytime wear but can also be worn at night if you prefer your scents on the lighter side. If you want something that will make you feel confident while still smelling feminine, this bottle s your best bet.