Roy Halston Frowick was a Midwesterner with big dreams. He wanted to create a fashion line to mark and represent the spirit of the 70s. To go along with his clothing designs, he knew he needed a scent that would embody his vision. So, he collaborated with perfumer Bernard Chant to help him achieve one of the most iconic fragrances of all time.
By 1974, his first perfume, Halston, was ready for release. It was bold yet timelessly classic and came from a combination of woody notes, musk, oakmoss, and citrus scents. Its unique blend of ingredients and modern twist on classic scents quickly gained popularity.
Since then, Halston has released several other men's fragrances, such as Catalyst, Halston 1-12, and Unbound. They embody Roy Halton Frowick's vision for fashion combined with contemporary sensibilities, making them just as popular today as when they were first released over 50 years ago.
---
Halston 1-12
Cool Fall Breeze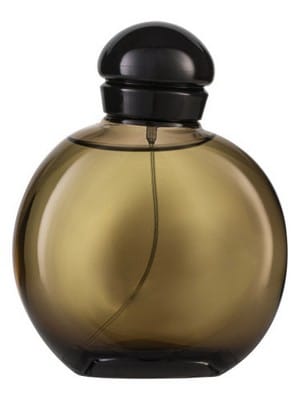 Launched in 1976, Halston 1-12 is a Fougere-Chypre scent that is fresh and green with a lemony finish.
It opens with an earthy and rustic fragrance of soapy orange. The heart notes become apparent as the scent tones down into a powerful combination of oak moss, pine, and juniper berries, creating a unique and alluring aroma. There is also an underlying musky scent with woody undertones, which evokes the comforting feeling of stepping into a James Joyce novel, an unfading classic.
Halston 1-12 is renowned as one of the most iconic men's fragrances and is still timeless despite its vintage appeal.
---
Catalyst
Floriental for Men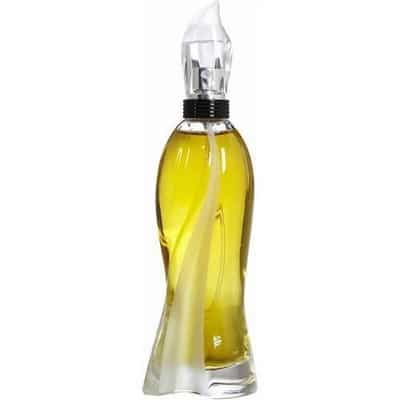 Catalyst for Men was launched in 1994 and created by Ilias Ermenidis and Harry Fremont. This masculine aroma has a rich, interesting composition with a slight sweetness and fragrant freshness.
Its performance is reasonable, offering excellent value for its price range. Powerful top notes of cinnamon and citrus tackle the senses instantly, backed up by light smoky chords of sandalwood beneath. As the scent develops, an accord of metallic tones appears while a hint of nutmeg becomes evident during the dry-down.
This unique creation is a memorable addition to a modern man's fragrance collection with expertly blended elements that truly embody sophistication.
---
Halston 101
Urbane & Sophisticated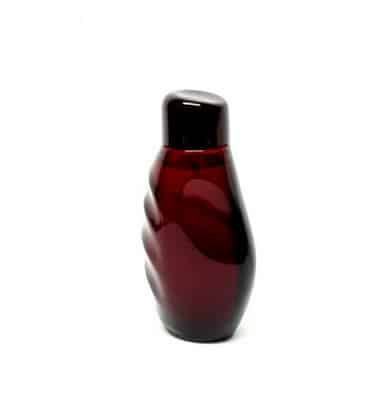 Halston 101 is one of the most polarizing scents on the market. Launched in 1983, this powerful aroma combines classic and contemporary notes. Halston expertly crafted a blend of fresh pine, cedar, and spice, accentuating floral undertones.
Top notes of lavender, clary sage, artemisia, and bergamot blend seamlessly with carnation, geranium, pine, and caraway for a subtle yet complex smell. Musk, Virginia cedar, amber, and leather at the base provide the perfect finishing touch.
Everyone who has tried this timeless scent knows why it has become one of the most polarizing fragrances. It is both powerful and ephemeral at the same time.
---
Halston Man
Perennial Classic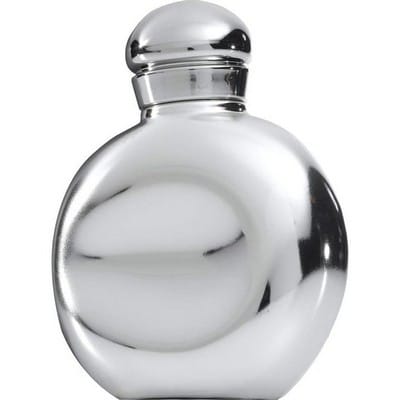 When Halston Man was launched in 2009, perfumer Carlos Benaim created a distinct scent that echoed the overall feel of Z-14 yet achieved this with other components.
While it follows the same general feel of Z-14 by sharing top notes such as artemisia and patchouli, Benaim created a unique blend of tart passionfruit, cardamom, and muted citrus. This slightly bitter, peppery scent will linger around with an above-average sillage that continues to trail with your movements throughout the day.
Coupled with a long-lasting longevity of 6-8 hours, Halston Man is ideal for those who prefer something a bit more enigmatic.
---
Halston Z
Rugged Fragrance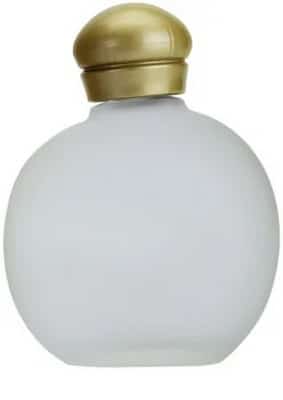 Halston Z was launched in 1998, offering a lovely and comforting scent for the older gentleman who does not typically like cologne or aftershave.
It quickly dries down to reveal more green and woody notes while retaining freshness. This crispy and aquatic chypre features prominent notes of cypress, lemon, vetiver, cedar, geranium, musk, and oakmoss. Halston Z's longevity is estimated between three and five hours with an average projection, making it well-suited for hot and humid weather.
Seven hours after the initial application, one can still detect it quite easily as the fragrance only evolves into a light green chypre.
---
Halston Z-14
Cinnamon Bomb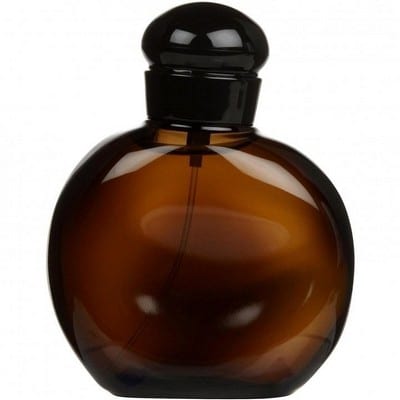 Halston Z-14 is a remarkable fragrance that instantly takes you back to the 70s. It was launched in 1974 and created by Max Gavarry and Vincent Marcello.
It is a distinctive chypre with aromatic scents of lemon, cinnamon, and leather on the top, and woody notes on the base. Z-14 has been described as what men imagine a classic disco smelled like. It is perfect for fall and winter when you want to savor vintage nostalgia.
It is decidedly masculine with strong tones but still unique from its counterparts. Halston Z-14 has excellent performance that is sure to please any perfume enthusiast.
---
Man Amber
Best Men's Amber Scent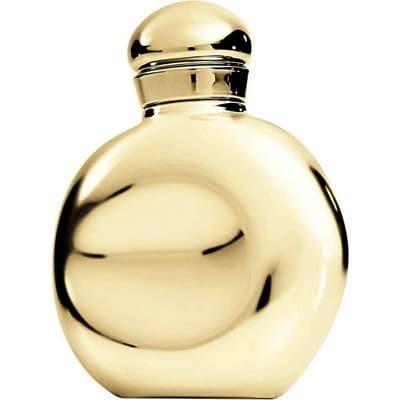 Man Amber was launched in 2010 and quickly became one of the leading products in the category. The combination of myrrh, amber, musk, and subtle citrus notes gives it a sophisticated scent that is neither too loud nor overbearing.
The opening includes touches of thyme and citrus that provide an inviting entryway to the fragrance's heart notes. Users can expect six to eight hours of longevity, making it an ideal choice for evening use.
Man Amber strikes the perfect balance between striking yet subtle and thus is appropriate for any occasion, whether out on the town or partaking in more restful pursuits.
---
Unbound
Fresh-Green Fragrance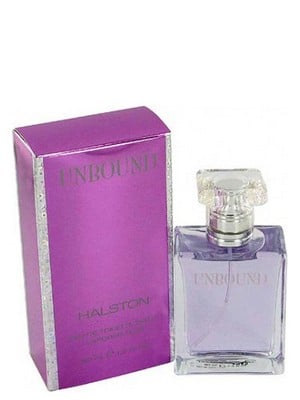 Halston Unbound for Men was launched in 2002, providing an ideal fragrance for men aged between 25 and 40.
Its not-so-strong leathery tobacco scent is enhanced by sparkling gin, mandarin lime, currants, and tomato leaves to produce a green, effervescent aroma pleasing to all noses. With its fruity top notes, sweet herbal florals at heart, and a rich finish, it's a winning combination. This perfume is well-blended and designed to last for hours on end.
Not only full of complexity but also extremely long-lasting, Halston Unbound provides an excellent option for every man who desires to leave a lasting impression.