World-renowned Canadian musician Justin Bieber shot to fame worldwide in 2009 with his innocent looks and catchy pop tunes. He is a music prodigy who learned drums, piano, guitar, and the trumpet when he was still a little boy. Justin's career started when his mother posted several YouTube videos of him, which gained millions of views. From his humble beginnings, he is now regarded as one of the most successful musicians, having sold almost 140 million albums.
Since he enjoys such a large and dedicated fan base within the teenage girl demographic, he inevitably introduces items that appeal to their preferences, such as feminine fragrances. The introduction of his first perfume, Someday, in 2011 solidified his status as a cultural icon. Many ladies have grown up loving his music, and now they can enjoy his fragrances as well.
Seven fragrances by Justin Bieber are available in the market. He released these perfumes between 2011 and 2014 in collaboration with Honorine Blanc.
---
The Key
Unlocking a Captivating Charm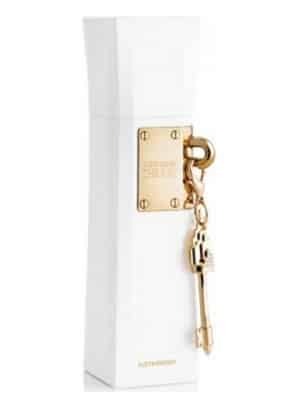 The Key is a radiant floral-fruity musk scent for ladies under Justin Bieber's perfume line. The initial distribution of this perfume started in 2013 and is said to be more mature than his previous two fragrances.
The fragrance opens with a blend of pears, osmanthus, Mandarin orange, and boysenberries. The heart notes burst with pink jasmine, water lilies, and peaches. The exotic woods, vanilla tones, and seductive musk in its base make it a unique fragrance.
The scent is described as energetically sensual and refreshing. Justin chose the perfume's central design for its symbolic significance. He wants his followers to take heart and pursue their ambitions.
---
Someday
A Nostalgic Reminiscence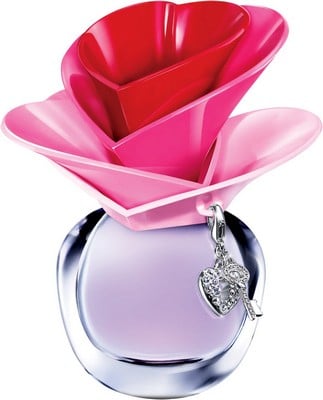 Justin Bieber's Someday is a gourmand floral fragrance for ladies. Honorine Blanc, a perfumer at Fiermenich, crafted this scent. Someday is aimed at young ladies aged 14 to 18, who made up the bulk of Justin's fan base in 2011.
The floral heart of jasmine and the fruity top notes of pear, Mandarin orange, and red berry appeal to young women. The base notes of vanilla and musk will linger for hours.
This fruity floral perfume is perfect for casual wear and has a long-lasting aroma that will keep you smelling fantastic during vigorous activities like softball practice or cheer dance.
---
Girlfriend
Sexy Yet Innocent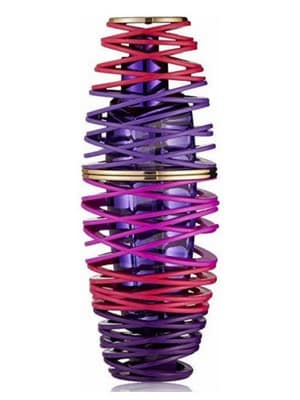 To the delight of his female admirers, Justin Bieber released a second fragrance after Someday. Girlfriend perfume first hit shelves in the middle of June 2012.
The top notes, meant to symbolize a "chance" at love, are an exhilarating burst of blackberry, Mandarin orange, strawberry, and pear. Orange flowers, pink freesia, apricot, and star jasmine are all included in the "dream" heart notes. The "kiss" base is made up of shimmering musk, vanilla orchids, and warm amber.
This alluring aroma for your girlfriend has a warm and welcoming scent and a touch of flirtatiousness.
---
Collector's Edition
One Step Closer to Justin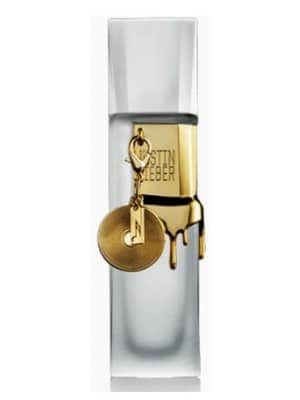 Collector's Edition by Justin Bieber for ladies is an exclusive fruity floral scent released in 2014. Collector's Edition is billed as Justin's distinctive fragrance, and it's all in honor of his avid fans.
Top notes of bergamot, pear and passionfruit aromas greet you in the first spritz. Heart notes of honeysuckle, freesia, and heliotrope are layered above base notes of sandalwood, white musk, golden amber, and apricot nectar. Fruity, creamy, luscious notes are in the fragrance's dry-down.
This fragrance holds a nostalgic and sentimental value to his fans and Justin, reminiscent of his career's peak in his teenage years.