It's no secret that when it comes to fragrance, men have a tough time choosing. But the fact of the matter is, scents are just as important for you as they are for women if you want to smell good and make a great impression on others. Lancome is one of the most popular brands of colognes that can do this for you in no time. Started as a beauty company, Lancome has since expanded into many different fields and created one of the best cologne lines in the world.
Lancome is particularly famous for its affordable prices and high-quality products. Their fragrances are no different. Lancome colognes are perfect for any man who wants to smell good without spending too much money on expensive perfumes.
In this article, we'll be taking an in-depth look at some of the best Lancome colognes for men available today so you can find your perfect scent.
---
Oud Bouquet
For the Sweet Gentleman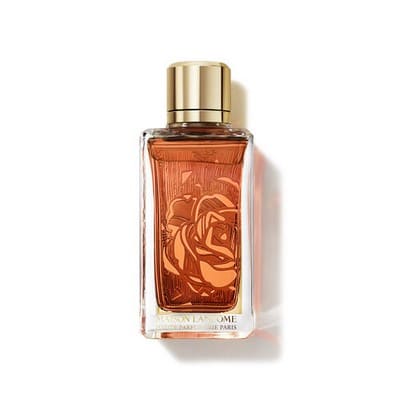 Oud Bouquet is one of the best-selling colognes in the Lancome line, and it's easy to see why. First sold on the House in 2014, it was heavily inspired by the Middle Eastern culture, and it smells just as good as you would expect.
The notes of vanilla, vetiver, and cedar make this cologne ideal for any occasion, especially since it can be worn year-round without smelling out of place in any season.
This masculine scent combines spicy ginger with vanilla and musk, making it ideal for casual occasions or simply just hanging out at home on the weekend with friends or family.
---
Oranges Bigarades
A Zest of Freshness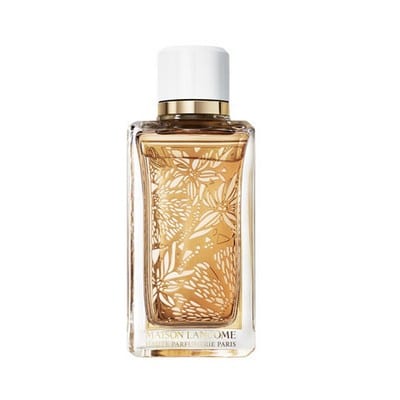 Oranges Bigarades is the perfect cologne for a man who wants to smell like an orange grove. Debuted in 2011, this cologne is an homage to the oranges of Provence.
The fragrance notes include bergamot, mandarin orange, grapefruit, lemon, and spicy cardamom. The citrus scent is invigorating and refreshing, making it ideal for daytime wear. Its base consists of sandalwood, cedar, and musk, making it the perfect mix of freshness and masculinity.
This fragrance can be worn by any man who loves nature's bounty as well as bright citrus scents that are sure to make them stand out in a crowd.
---
Miracle Homme
For the Spicy, Classy Man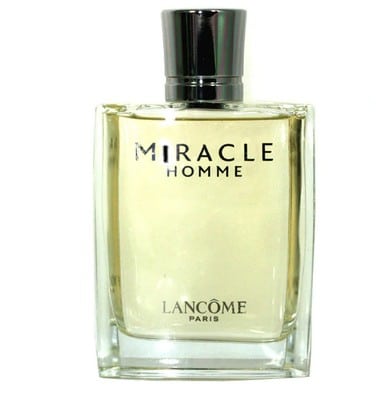 Miracle Homme is a fragrance created by Lancome's design house in 2001. It was marketed as the perfect gift for men and was designed to be a relatively masculine fragrance because of its woody, spicy tones.
The fragrance comes in a masculine scent and contains notes of bergamot, mandarin orange, jasmine, and pepper. This mixture of flavors makes the fragrance perfect for casual wear.
This cologne is recommended for all occasions where you want to smell good but not overpowering. It has been said that any man can wear this cologne year-round as it has an elegant aroma that is not too strong.
---
Roses Berberanza
A Floral, Woody Bliss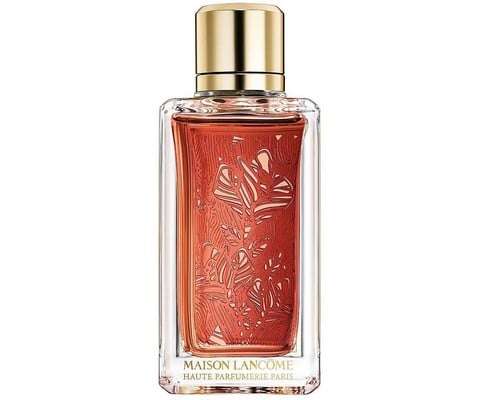 Roses Berberanza is a well-rounded scent that's perfect for men with a taste for floral fragrances. The bottle's design is also very attractive, making this cologne an excellent choice for those looking for a fragrance that will make them stand out.
It opens with crisp, fresh citrus notes, but the heart of this cologne is a blooming bouquet of roses and jasmine. The base is warm and woody, adding an earthy touch to the overall scent profile.
This fragrance makes an excellent gift for any man who loves flowers or neutrals in their cologne collection.
---
L'ature Oud
A Dive into Oriental Paradise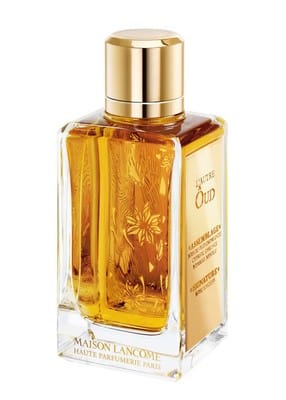 L'ature Oud is an Oriental woody fragrance with a sandalwood base and a top note of rose. This is definitely a masculine fragrance, but some women may also find it appealing. It's recommended for daytime wear and office environments.
The fragrance notes include ambergris, rosewood oil, sandalwood oil, oud wood oil, and cedar wood oil, among others. It opens up with citrusy bergamot before moving into floral notes like jasmine absolute and iris root extract, giving way to deeper scents.
If you are looking for a new masculine cologne with staying power, L'ature Oud is definitely worth a try.