Paloma Picasso, born to Pablo Picasso and Françoise Gilot, has been an artistic powerhouse throughout her life. She was raised in a culture rich in creativity, and she took this encouragement to heart, producing works of her own from an early age.
She is a well-known fashion designer and entrepreneur, creating a fragrance line under her name. Her brand currently contains six different fragrances. The first appeared in 1984, and the most recent in 1996. Perfumers Creations Aromatiques, Michel Almairac, and Sophia Grojsman collaborated to create Paloma Picasso's scents.
Her perfumes are known for their intoxicating blend of floral accents and other exotic ingredients. Paloma Picasso gives them tremendous depth and personality by reinterpreting traditional pairings of scent notes and bases. She is known for her outpouring of scented hues. Every spritz of the fragrance is refreshing and alluring. Paloma Picasso's perfume is also known for its classic and artistic packaging.
However, her perfumes prove that art can take forms not only in paintings but also in stimulating fragrances that evoke depth and emotion.
---
Paloma Picasso
A Museum of Artistic Scents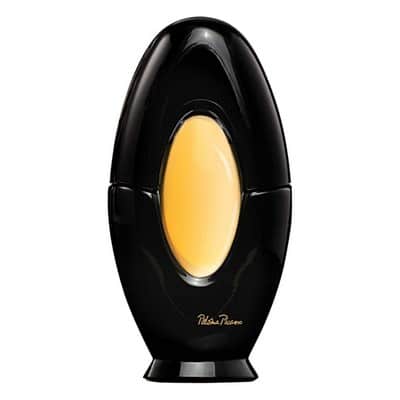 Paloma Picasso is a chypre floral scent introduced in 1984. Paloma Picasso has developed a canvas of fragrances by merging the creative self-expression pioneered by her father with her refined flair.
The top notes of coriander, lemon, angelica, rose, bergamot, neroli, and carnation are bright and spicy. The heart notes of ylang-ylang, jasmine, patchouli, mimosa, and hyacinth all pair well with aldehydes. Original animal notes mingle with a woodsy base of oakmoss, sandalwood, vetiver, and tobacco.
This perfume has a Mediterranean vibe whose sophisticated blend surpasses all fashion trends. Its delicate aroma brings out the confidence and allure of any woman. Unlike other ladies' perfumes, Paloma Picasso gives depth and mystery to femininity.
---
Constellation
The Brightest in the Horizon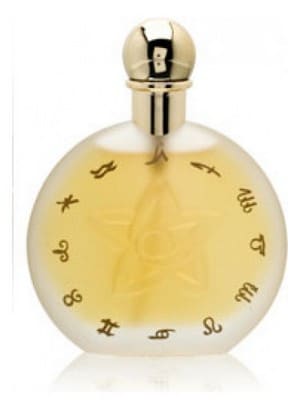 Women who like the chypre floral scent will adore Paloma Picasso's Constellation. It is a sensual, gentle, and romantic perfumed experience, brought on by the aroma's blend of citrus and woody-scented tones.
The fragrance opens with a blend of citrus, neroli, and bergamot. Then it develops into a heart of ylang-ylang, jasmine, rose, and coriander before settling into a base of patchouli, oak moss, vetiver, and amber.
Paloma Picasso Constellation is a scent that will leave you breathless, as if staring at the milky way. It best suits the winter months and the nights when you can peacefully lay in the grass and stargaze.
---
Mon Parfum
A Romantic Invitation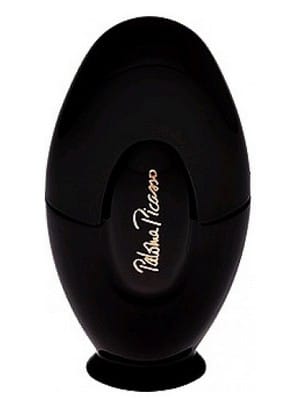 Paloma Picasso's Mon Parfum is a chypre-based feminine perfume formulated by Creations Aromatiques. Since its 1985 debut, Mon Parfum has been an international success. Mon Parfum is a strong expression of femininity.
The aromatic opening includes hyacinth, bergamot, ylang-ylang, rose, angelica, and lemon. Next, the fruity and floral top notes dance with the mimosa, jasmine, and coriander. Lastly, it settles with the base notes of honey, sandalwood, amber, musk, iris, oakmoss, and patchouli.
The golden gems that decorate its bottle were meticulously set by hand. It has an incredible scent that perfectly fits an evening occasion. It brings out the sexiness in every woman.
---
Tentations
Mysteriously Attractive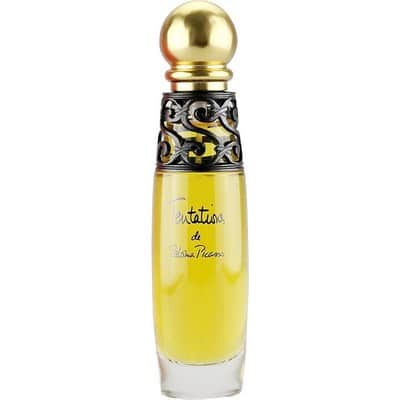 Paloma Picasso, along with Max Gavarry and Sofia Grojsman, created Tentations. It is classified as a floral amber scent for ladies and first appeared in 1996. Tentations is one of the brand's best-sellers.
The top notes include orange flower, pepper, peach, bergamot, grape blossom, and vodka fragrance. It has a floral blend with hints of spiciness, and heart notes of cinnamon, carnation, orchid, rose, clove, and jasmine. The intense flavor is balanced by benzoin, miro, sensual musk, tonka, benzoin, labdanum, sandalwood, incense, and cedar.
Like most of Paloma Picasso's fragrances, it has good longevity and an intense trail without being too overwhelming.