Florence Graham, more commonly known as Elizabeth Arden, made a name in the fashion industry as a cosmetic, fragrances, and skincare company owner. It started in 1910 as Red Door salon. Through the years, the Red Door was owned by different companies, starting from Eli Lilly and Company in 1971, Faberge in 1987, FFI in 2003, and finally, Revlon, Inc in 2016. Despite the management changes, the company remained faithful to producing high products. Later on, they changed the company name to Elizabeth Arden.
After the death of Elizabeth Arden, the company started to expand its products. First, they released their signature fragrance called Red Door, which was launched in 1989 and has become one of the most loved perfumes of its time.
Just like their signature scent, Arden's perfumes and colognes are symbols of luxury and glamor. Now, they have over 90 fragrances in their collection.
---
Arden Men Sandalwood
Top Pick for Formal Events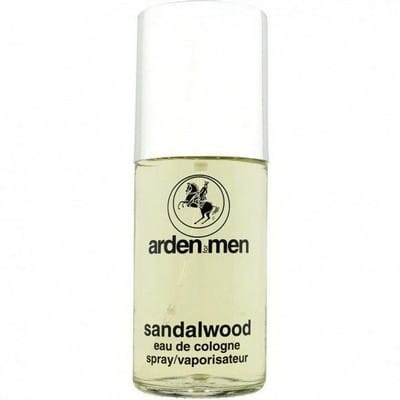 Elizabeth Arden's fragrance collection is mainly for females. However, their limited cologne collection is also impressive. Arden Men Sandalwood was launched in 1956 as an amber fougere scent for men.
Arden Men Sandalwood is one of those colognes that can make anyone smell elegant, luxurious, and classy. It opens with an alluring scent of lavender, bergamot, lemon, and sage. Then, it turns more masculine with the scent of cedar, sandalwood, and vetiver, accompanied by some floral scents. And finally, it dries down to a thick scent of amber, musk, and tonka bean.
Arden Men Sandalwood is the perfect wear for formal events. However, it can also be a good choice for weddings and romantic dates.
---
Daytona 500
Refreshing & Aromatic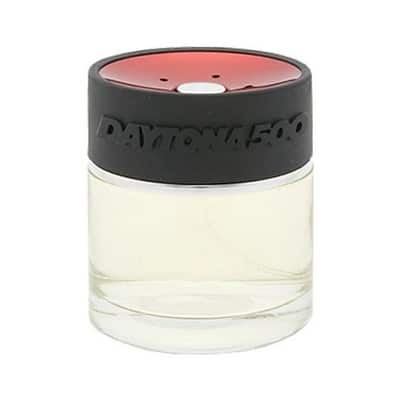 Daytona 500 was introduced to the market in 2006. It is an aromatic citrus scent for men of all ages.
Daytona 500's composition is fairly simple. It starts with a pleasant burst of citrus notes. Then, you can quickly catch the scent of mandarin and bergamot. The opening notes last for a while, then the alcohol-like smell starts to fade. Then, it becomes refreshing as the smell of sage and tarragon appears. It finally settles into a beautiful combination of nutmeg, cardamom, and amber.
The projection and sillage are weak, so you must bring the bottle to reapply.
---
Green Tea Citron Freesia
Most Versatile Arden Fragrance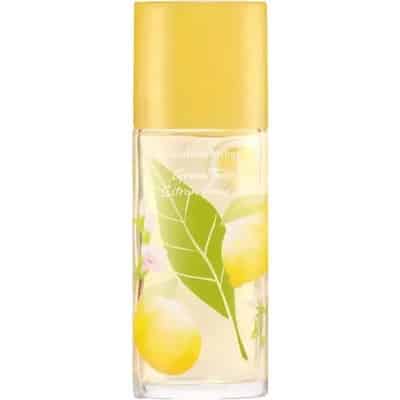 Elizabeth Arden launched Green Tea Citron Freesia in 2003. It was marketed as an aromatic citrus scent that both men and women could enjoy.
It opens with a unique combination of Mandarin orange, lemon grass, bergamot, and green tea. These notes are perfectly blended, making them beautiful and mild instead of strong and medicine-like. Then, the cologne will become a little sexy and spicy as it highlights its black pepper and floral notes. Finally, the drydown is a masculine concoction of birch, musk, and mate.
Green Tea Citron Fressia is very versatile. It can be enjoyed by anyone, any time of the day, on any occasion.