MCM Worldwide is a luxury brand founded in 1976 through the creative mind of Michael Cromer. The brand MCM stands for Michael Cromer Munich. This German brand became iconic with its leather goods, usually decorated with the MCM monogram, making their pieces more recognizable.
MCM Worldwide tried to expand its collection in 1985 by adding perfume. This was initially intended for women, but in 1986, MCM Worldwide created its first cologne for men. This collection became a hit and helped MCM acquire not only women but also men patrons.
The MCM Worldwide cologne collection for men was best described as a cologne with soft vibes. It has a woody and floral scent that mimics romance as its inspiration. Its colognes are known to have a deconstructed fragrance. It is a combination of classic scents and futuristic techniques to create it. You'll love these lines if you're into cool and refreshing scents.
---
MCM Eau de Parfum by MCM Worldwide
An Office-Friendly Scent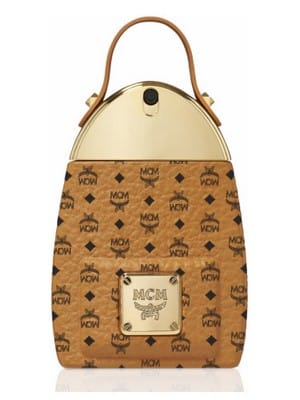 MCM Eau de Parfum by MCM Creation Munich was launched in 2021. The nose behind it was Clement Gavarry. This cologne is iconic because its packaging mimics one of MCM's backpacks.
MCM Eau de Parfum smells like a well-balanced floral but dries into a crisp scent. It reminds you of clean spring air due to the exquisite mossy floral combination. In addition, it has fruity and uplifting vibes, which bring a light and airy aura to the wearer.
MCM Eau de Parfum is a good scent daily and ideal for men. It is an office-friendly smell due to its clean and crisp finish on the skin.
---
MCM Success by MCM Worldwide
The Most Powerful MCM Cologne
MCM Success was one of the most successful colognes of MCM Worldwide. It was launched in 1986 and was a big hit in the fashion industry. It has a masculine chypre and woody fragrance loved by many.
MCM Success has a strong scent. Although its top notes are on a sweet and citrusy scent, the fragrance is more earthy and woody, thanks to its base notes. As a result, MCM Success smells like luxurious leather and heavy musk.
It is suitable for men who prefer strong-scented colognes. Wearing it can make any gentleman feel confident and powerful.
---
MCM Twenty-Four Morning
Top Pick for Nature Lovers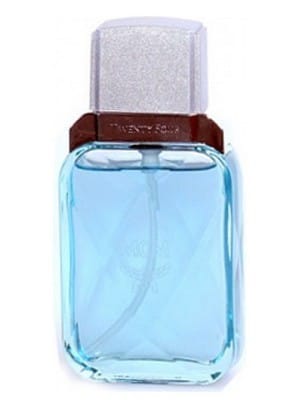 The MCM Twenty-Four Morning was launched in 1993. It was created under the nose of Arturetto Landi. It smells like a fusion of different spices and aromatics.
A few sprays of MCM Twenty-Four Morning will transport you back to your great memories in summer. It has a cool and refreshing scent that is perfect for those who like casual outdoors. As it dries down, you'll smell more aroma and nature notes.
MCM Twenty-Four Morning has a fresh and heavy fragrance. This is perfect for men who like a light and fresh scent. It is best to wear it during summer vacations.
---
MCM Twenty-Four Evening
The Most Sophisticated Scent
In 1993, Arturetto Landi created the MCM Twenty-Four Evening. The MCM Twenty-Four Evening was marketed as a rich and oriental Fougere fragrance cologne for men.
This perfume is screaming sophistication. It has a subtle yet distinctive scent of spice and sweetness. Its complex composition makes this cologne a one-of-a-kind. It smells floral and spicy, but the delightful fusion of different aromas kicks in as it dries down.
MCM Twenty-Four Evening is perfect for men who like edgy scents. Unlike its name, it is wearable at any time of the day.
---
MCM Black Silver
A Citrus Aromatic Scent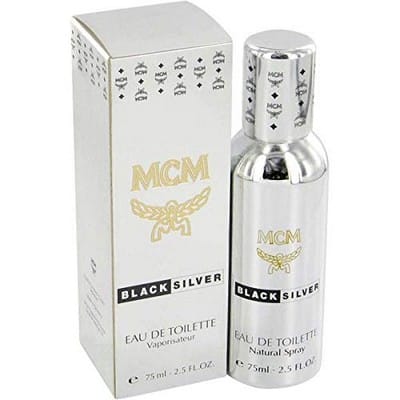 MCM Black Silver MCM – Mode Creation Munich is a citrus and aroma-filled scent launched in 1998. It is known to be unisex, but its scent is more suited for men.
It is known to have a strong masculine scent that is long-lasting. It opens with alluring citrus notes, followed by the refreshing scent of herbs. Then, MCM Black Silver becomes more charming as it dries down to an earthy and powdery scent.
Its strong projection and impressive longevity are perfect for busy and working men. It can also make a strong first impression during meetings and date nights.
---
MCM Very MC
Top Fruity Fragrance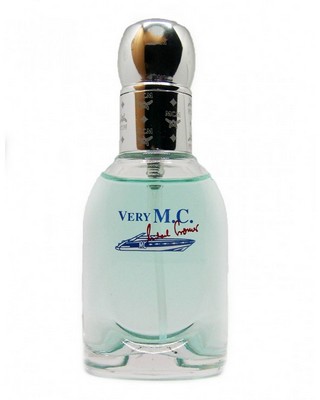 The MCM Very MC was a cologne made under the nose of Arturetto Landi. This cologne was launched in 1996. It is known to be the MCM's top choice for a fresh fruity fragrance.
MCM Very MC is like a basket of fruits but with class. The combination of freshness and fruitiness of this cologne surprisingly gives an aquatic vibe to the wearer. It is sweet but not overpowering. This has become a favorite due to its refreshing scent, especially in tropical regions.
Since it has a fresh citrusy fragrance, the MCM Very MC is recommended to be worn in summer. You'll surely feel light and breezy.
---
MCM Orris MCM
The Most Exotic Scent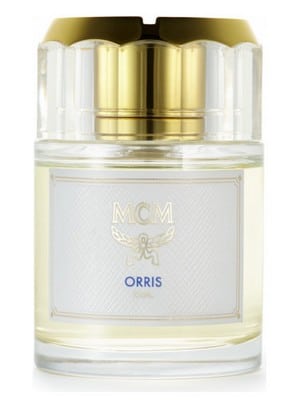 The MCM Orris is a unique cologne from MCM Worldwide. It was launched in 2017 to depict the relationship between scent and emotion. It is special because it was steeped in the Mediterranean.
The MCM Orris has a special ingredient, the Iris pallida. This flower is rare and has rich extracts. This gives the cologne its signature scent of amber floral. As you spray, you will be greeted by a green and clean scent. As it dries down, its sweetness and spiciness will be activated.
This is best to wear daily since it has a delicate and clean finish.
---
MCM Blue Silver
Top Pick for Businessmen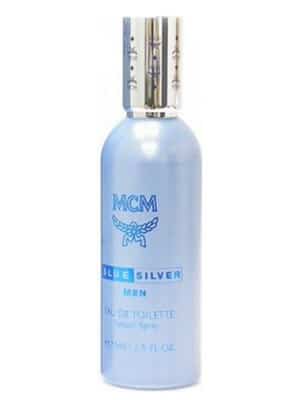 MCM Blue Silver was launched in 2000 and has a masculine chypre with a subtle wood fragrance.
MCM Blue Silver was branded as their woody and aquatic fragrance. It has the perfect blend of citrusy and spicy notes, giving it a delightful woody scent. You'll enjoy this scent for a long time until it becomes a refreshing aquatic scent.
Because of its chypre and woody scent, this cologne is perfect for men who like a scent that screams masculinity. However, this is also recommended for businessmen in their 30s because of its mature fragrance.
---
MCM Incense
For Younger Men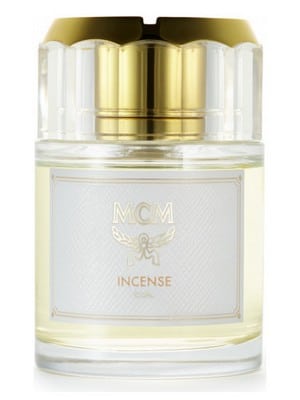 MCM Incense by MCM is a cologne representing the MCM Worldwide floral-spice blend. This was added to their collection in 2017. Like the MCM Orris, the MCM Incense was also inspired by the marriage of scent and emotion.
It smells like a combination of citrus and musk. It gives a light but distinct fragrance of spices which compliments well the citrus content of it. The sparkling acidity of grapefruit and lemon is uplifting while the musk greets the wearer as the cologne dries down.
Because of its light and exciting spices, it is perfect for young men. It is also best to wear on special occasions.
---
MCM White Tea
The Herb-Infused Cologne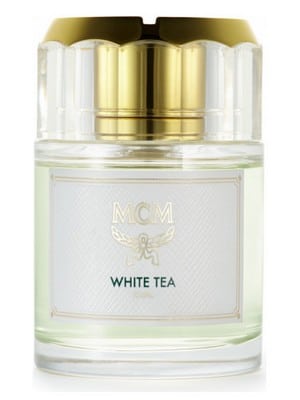 MCM White Tea was launched in 2017. Together with the MCM Orris and MCM Incense, it was also inspired by the embrace of scent and emotion.
MCM White Tea is a soft combination of floral, herbs, and woods. These ingredients are perfect for one another as it gives the cologne an aromatic fragrance. You can smell the refreshing scent of leaves and floral fragrances in the first few minutes. Then, it dries down to a subtle scent of musk.
MCM White Tea is a perfect scent to use in school or at work. Its delicateness is not overpowering, making it good for people with sensitive noses.