Nina Rici is a French fashion house founded by Maria "Nina" Ricci and Robert Ricci. It started its business in 1932 and quickly became one of the most loved icons in the industry. Maria Ricci started as the house's designer for gowns and couture. At the same time, Robert handled their business and finance. He then expanded their business venture by entering the perfume industry.
Nina Ricci's first perfume was named Coeur Joie. It was launched in 1946. From there, the house of Nina Ricci began producing a wide range of perfume collections. These perfumes are known to have unique, exquisite, and delicate scents. Nina Ricci dominated the perfume industry for two decades with its luxurious collections.
In 1965, Nina Ricci launched its first men's cologne. From there, Nina Ricci began to release colognes that men love. Their collection is best described as a sensual and masculine type of fragrance. But, overall, its cologne collection is not intoxicating and friendly to the nose.
---
Memoire D'homme
Tropical & Refreshing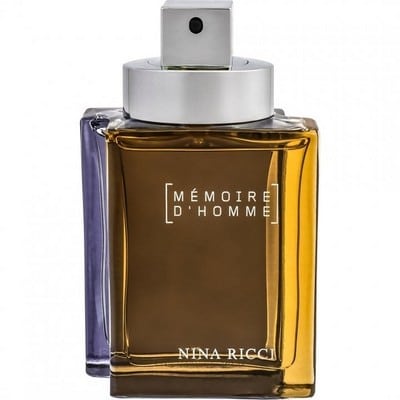 Memoire D'homme was launched in 2002. The talented Christine Nagel and Rosendo Mateu formulated this cologne.
This cologne closely resembles a ripe pomelo fruit. If you're unfamiliar with pomelo, this citrus fruit has a delicious aroma. The cologne is also a marriage of sweet orange and lime. The sweet and tart scent combines well, giving a refreshing fragrance. You can also smell a hint of ginger and nutmeg as it dries down. This cologne is long-lasting, and also has an impressive sillage.
The fresh effect of this cologne will last all day, making it perfect for daily use.
---
Phileas by Nina Ricci
Best Cologne for All Ages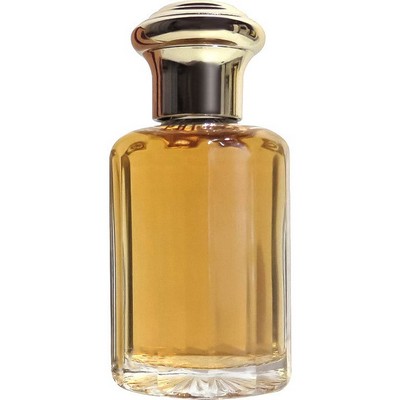 Phileas by Nina Ricci was a popular male cologne launched in 1984. This cologne was labeled as their amber cologne.
Phileas by Nina Ricci smells like berries and pine trees. It has a sweet and decadent scent complemented by the pine trees' freshness. This cologne will remind you of the smell of a forest. First, you will be surprised by the burst of sweet and cool notes as you spray this cologne. Then, as it dries down, an earthy scent will captivate you.
This cologne is for men of all ages. Its scent is a bridge between antique and modern fragrances.
---
Ricci Club
Top Pick for Summertime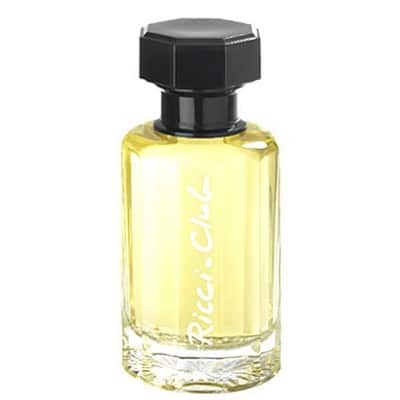 Ricci Club is a cologne launched in 1989. It is known to be complex and has a lot of ingredients in it.
Ricci Club has a lovely bright and bold, masculine scent. It is loud yet sophisticated. The scent of citrus is noticeable, especially right after spraying the cologne. It has a subtle floral scent which gives balance to its masculine fragrance. It makes the cologne more refined than robust. This cologne has three to four hours of longevity. It can also reach an arm's worth of sillage.
Using this perfume in summer will give an instant cool vibe. It is perfect for young gentlemen.
---
Signoricci
Best Citrus Scented Cologne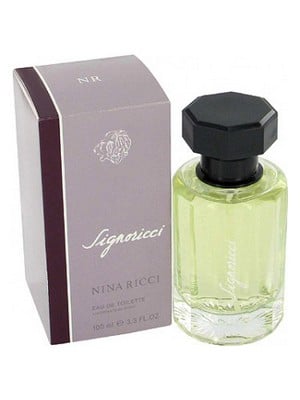 Signoricci was launched in 1965. It was the first cologne ever launched by Nina Ricci.
Signoricci has a refined and sensual lemon scent. The citrus fragrance is not overpowering and intoxicating. This is thanks to the subtle warm Mediterranean scent it has. It has various spices which cancel out the powerful citrus scent. You will be left with a clean and soft smell as it dries down. It has decent longevity and sillage.
Its tartness is best for young men. Its vibe matches the energy of teenage boys who enjoy their life to the fullest.
---
L'Air du Ciel
Top Pick for Date Nights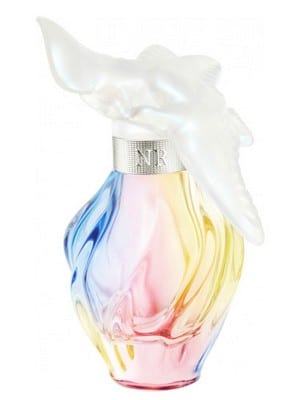 L'Air du Ciel by Nina Ricci was launched in 2019. It was created under the creative nose of Natalie Gracia-Cetto and Louise Turner.
Think of pink or orange-tainted rays in the blue sky, plus the beauty of soft white clouds. That is the best description of L'Air du Ciel. This cologne will remind you of dawn. The citrusy fragrance is embraced by the warm spices it has. The balance between the two mimics the sweetness of honey and the scent of tonka.
This scent is best worn during the night. The chilly air breeze during this time will complement the warm citrusy scent of the L'Air du Ciel.
---
Signoricci 2
Warm & Fresh Scent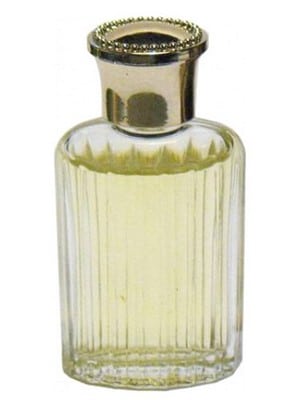 In 1975, Nina Ricci launched its second line of Signorrici. The Signoricci 2 was created under the nose of Raymond Chaillan.
This cologne smells citrusy, basilic, and leathery. It has a good combination of herbs and citrus, giving the cologne a warm and fresh scent. As it dries down, you will be hugged by the classic leathery fragrance. This scent is so subtle that you will not notice it right away. However, it is very interesting and gives a manly vibe to the wearer.
This cologne is for mature gentlemen. The scent of leather is suited for them. It is best to wear this during the day as it gives a warm and refreshing scent.