Tiffany & Co. is an iconic brand known for its high-end jewelry, accessories, and other luxury items. In 1987, the world's most renowned jewelry brand decided to expand its operations into the fragrance business.
The first fragrance from Tiffany & Co., called Tiffany, was released in 1987 by perfumer Francois Demachy. Two years later, Jacques Polge released Tiffany for Men, quickly becoming a fan favorite. To properly represent the iconic brand, each fragrance comes in a beautiful flacon designed by Pierre Dinand, adding an extra level of elegance to the company's perfumes and colognes.
The fragrances from Tiffany & Co. have been well-received by customers around the globe, garnering praise from industry experts such as Luca Turin, among many others. Additionally, several celebrities have been spotted wearing various scents from Tiffany & Co., including Emma Stone, Kris Griskaite, and Jessica Biel, who have worn signature scents over the years.
---
Tiffany for Men Sport
Upscale Sports Fragrance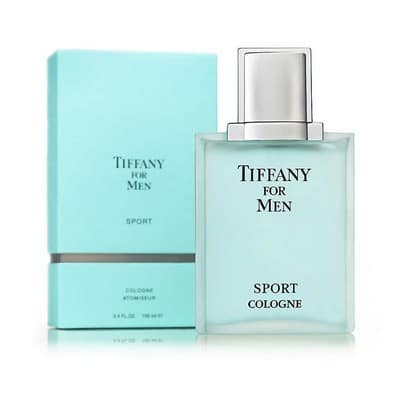 Tiffany for Men Sport is a fragrance with a refined, mature character.
Created by renowned perfumer Jacques Polge in 1998, its top notes of fern, coriander, bergamot, and juniper create a bright citrus green opening. The heart of jasmine and geranium add a floral-spicy sweetness, balanced by the warm woodiness of sandalwood pepper, vetiver, and nutmeg in the base. Its strength and longevity are good for its purpose.
Tiffany for Men Sport is sophisticated for summer evenings yet sporty enough for men with an active lifestyle. It's a well-done scent, not too subtle to blend into oblivion or overpowering.
---
Tiffany & Love for Him
Youthful Sweetness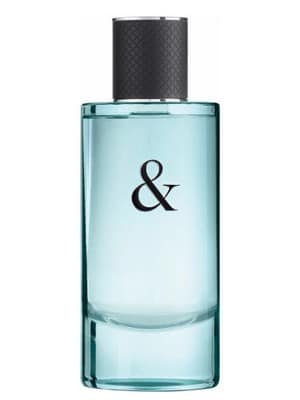 Tiffany & Love for Him was launched in 2019 by Sophie Labbe and Nicolas Beaulieuu, promising sophistication with a hint of luxury.
The scent is composed of a strong citric opening and spicy woodiness, creating a warm yet cool effect. It is the perfect choice for those summer mornings on a relaxed date due to its clean aroma. Not only does it have good longevity, but its solid spray nozzle adds to its appeal, as every whiff is released with maximum satisfaction.
Tiffany & Love for Him stands out as an irresistibly pleasant fragrance that can be worn during the daytime or evenings.
---
Tiffany for Men
Masculine Masterpiece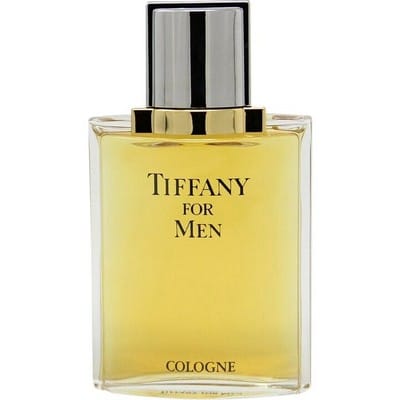 Since its launch in 1989, Tiffany for Men has been set apart by its wonderfully ultra-masculine and comforting scent. Leading perfumer Jacques Polge crafted a scent that builds from cardamom-laden opening notes to the warm base of sandalwood and bourbon.
Its citrus scents create a sharp first impression, rounded out by animalic funk, carnation, patchouli, and orris root. This fragrance is warm, inviting, and undeniably masculine with a modern twist.
Tiffany for Men starts quietly on the skin before revealing its remarkable woodsy glow, which combines with the upbeat tonic notes to create a powerful fragrance that radiates optimism in all directions.